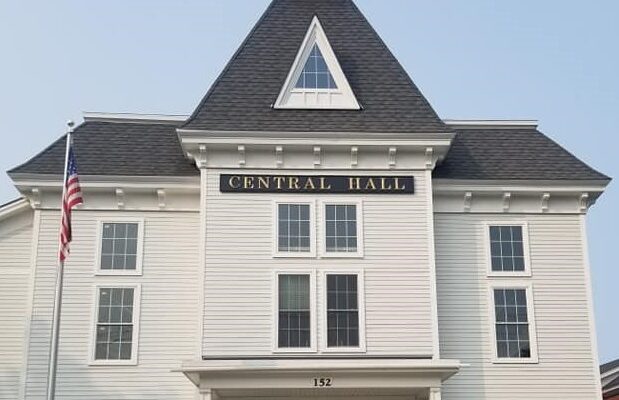 CHC sign (2)
The Commons at Central Hall in Dover-Foxcroft.
'A Music Salon' on Nov. 6
DOVER-FOXCROFT — The Maine Highlands Council for the Arts will present "A Music Salon," an informal concert of classical music of many genres at 3 p.m. on Sunday, Nov. 6. Much like the modern day "house concert," this event is taking place in the original "community house" of Dover-Foxcroft — the Central Hall Commons located at 152 East Main Street.
A reception follows, with admission by donation. For more information, call 207-564-0043.