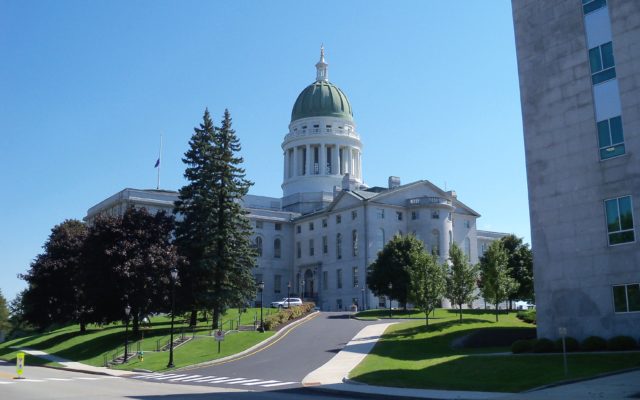 Sen. Stacey Guerin and Andrea Thurlow running for District 4 in Maine Senate
When Piscataquis County voters head to the polls on Tuesday, Nov. 8, they'll choose a candidate running for the Maine State Senate to represent District 4.
The candidates are State Sen. Stacey Guerin, a Republican running for reelection, and Andrea Thurlow, a Democrat who advanced from the Democratic primary election in June.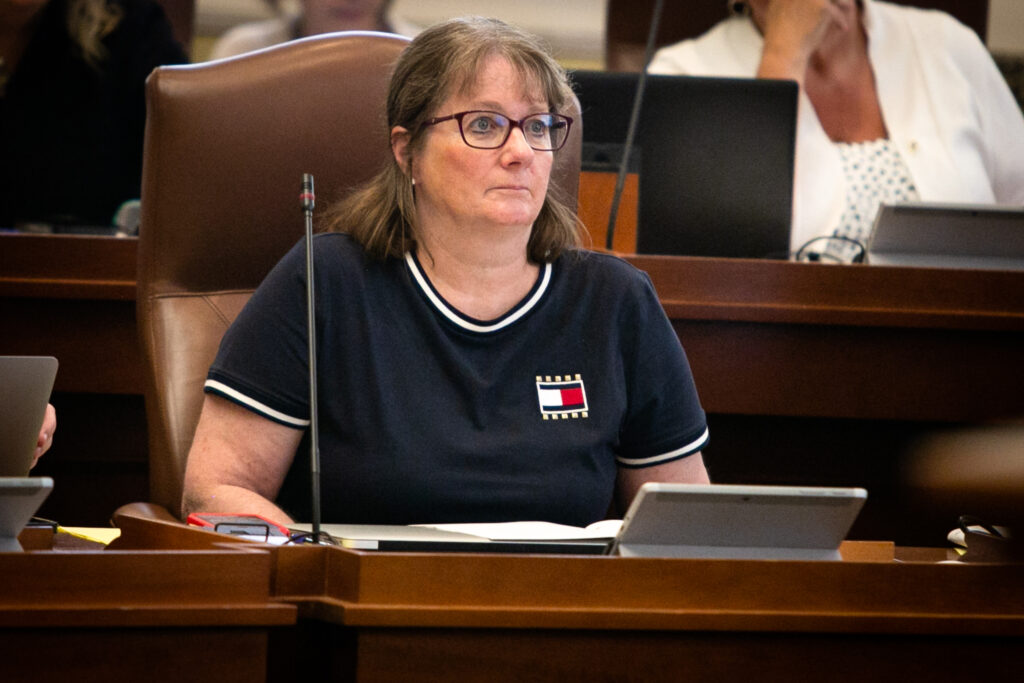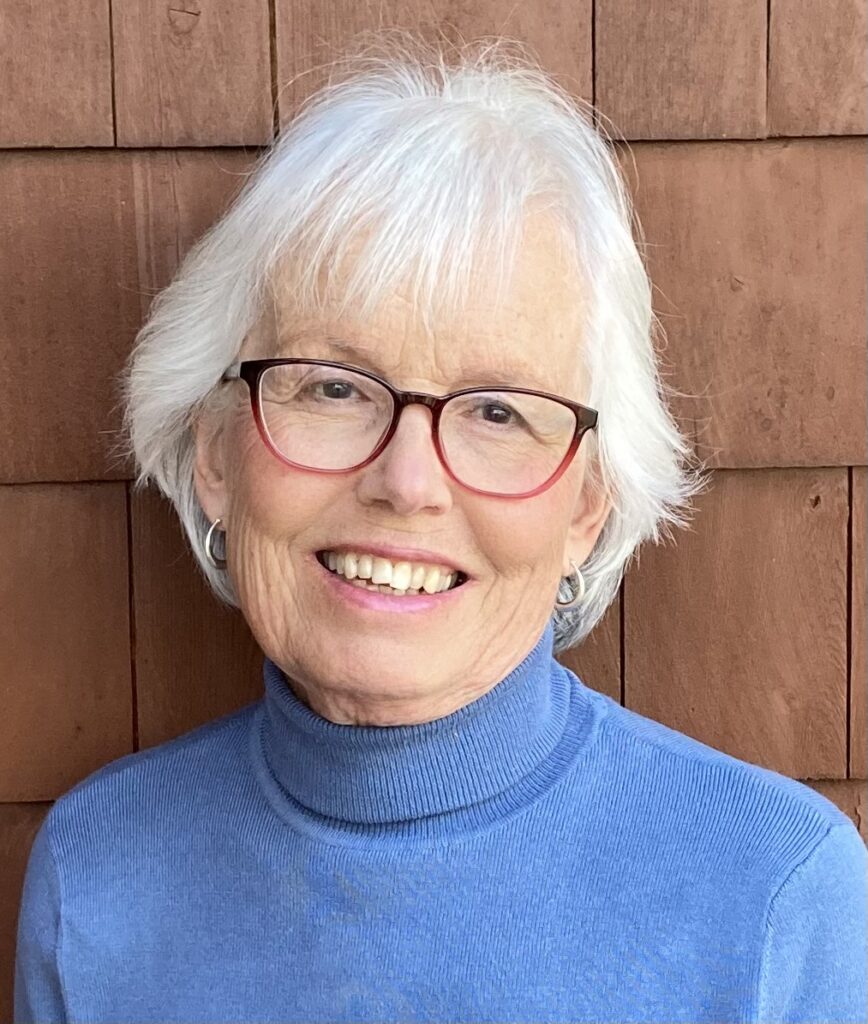 Guerin represents Senate District 10, which includes Carmel, Corinna, Corinth, Dixmont, Etna, Exeter, Glenburn, Hampden, Hudson, Kenduskeag, Levant, Newburgh, Newport, Plymouth and Stetson. She took office in December 2018 and is a member of the labor and housing committees. Guerin's term ends Dec. 7. 
Guerin is a former member of the Maine House of Representatives, representing District 102 from 2010 to 2018. She was unable to run for reelection in 2018 because of term limits.
Republican Paul Davis represents District 4, but he is not seeking reelection. District 4 includes Piscataquis County, along with Alton, Athens, Bradford, Brighton Plantation, Cambridge, Charleston, Detroit, Dexter, Garland, Harmony, Hartland, Lagrange, Palmyra, Ripley and St. Albans.
The Senate seat is for a two-year term, with a limit of four terms.
The following questions were posed to the candidates. Answers were edited for length and clarity. Guerin declined to participate.
Name: Andrea Thurlow
Age: 73 years old
Party affiliation: Democrat
Why are you running for office?
Thurlow: Formerly an educator, I have witnessed first-hand how poverty plus a lack of postsecondary education affects families and their ability to thrive. Piscataquis County has the state's highest poverty rate, and I feel there has not been enough done to address this at the state level. Directly related is a high rate of food insecurity, resulting in many families depending on food cupboards to survive. Being a chair of the Piscataquis County Democrats' service committee, our mission has been to focus on this huge challenge. We are committed to this mission and have raised more than $3,600, plus an abundance of food for area food cupboards. If elected, I would support programs that allow families to thrive, work to lessen food insecurity and ensure there are more opportunities for postsecondary education, such as community college or top-notch tech and job training centers in our county. Poverty and lack of education are intertwined. It is imperative that our legislators work across the aisles to support bills and programs that enable our citizens to thrive, not just survive.
Education:
Thurlow: I graduated from Mattanawcook Academy in Lincoln in 1967 and from the
University of Maine at Orono in 1971 with a bachelor's degree in home economics.
Employment:
Thurlow: Owner of and teacher at a state-licensed preschool in Kenduskeag from
1980 to 1983, Chapter 1 tutor, second-grade and kindergarten teacher at Regional School Unit 68 from 1984 to retirement in 2011.
Tell us about your family:
Thurlow: I've been married for 51 years to Rollin Thurlow, who operates the
Northwoods Canoe Co. in Atkinson. I'm the co-owner, plus treasurer of the company, which we've operated for more than 40 years. Our son, Adam, and his wife have three children: Isabella, Henry and Charlie. They live in Essex, Massachusetts. Our daughter, Krista, lives in Dover-Foxcroft and has two children, Iziah and Jonathan, who reside in Bangor.
If elected, what will be your top three priorities?
Thurlow: Two priorities that I would address are interrelated: our high poverty rate, plus limited aspirations for postsecondary education. If elected, I would support and promote programs that would develop strategies to work with families living in poverty. Through mentoring, these programs would give participants skills needed to be successful in their home and workplace. Education, training and assistance with finding jobs that help them rise above poverty would be crucial pieces. A promising development, still in its planning stages, would be a regional comprehensive high school for grades 9-14 in our area. The two extra years of high school would provide community college or top-notch tech and job training. Besides construction costs being covered by the state, another positive is that it has strong corporate support, as they need trained workers. If it becomes a reality, it would be a huge boost to enable students from our county to have successful careers upon graduation. My third priority would be to bring back the Department of Health and Human Services office and the Bureau of Motor Vehicles with its monthly appointments to our area. It is a hardship and struggle for our residents to drive to Bangor for assistance with many having to take time off from work.