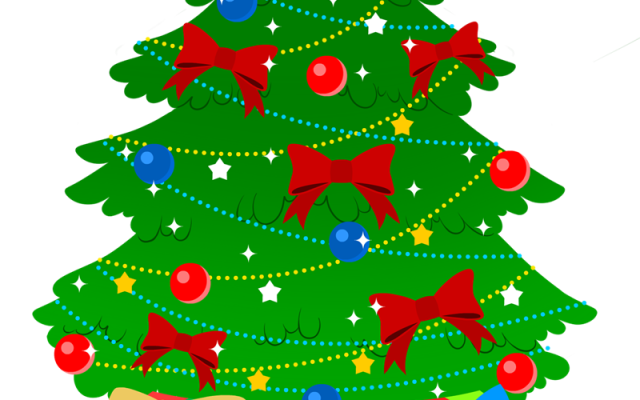 Free-christmas-tree-clipart-public-domain-christmas-clip-art-2
Christmas fair at St. Anne Church
DEXTER —- Many parishes around Maine are holding Christmas fairs during November and December. They are wonderful opportunities to join with other members of the community in advance of Advent and Christmas, and they are valuable fundraisers that help support many church ministries.
Our Lady of the Snows and St. Agnes parishes will hold a craft fair on Saturday, Nov. 5 at the parish center, located at St. Anne Church on 64 Free Street in Dexter. The fair, which will run from 8:30 a.m. to 2 p.m., will feature homemade crafts, Christmas items, jewelry, books, puzzles, Gramma's Attic, and themed baskets on which attendees can bid.
All are welcome at any fair. Fairs around Maine are listed at www.portlanddiocese.org/content/christmas-fairs-2022.