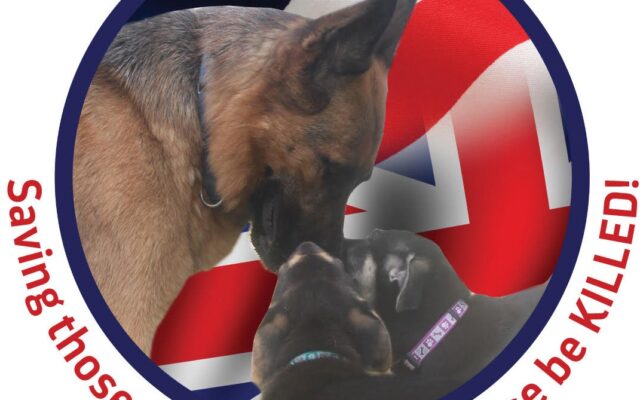 281128396_5126088500794274_1590052625511605955_n
Photo courtesy of Give a Dog a Home Rescue
Give a Dog a Home Rescue weekend events
Give a Dog a Home Rescue, located in Sebec, has two community events planned for this weekend.
The organization will be attending the Piscataquis County Ice Arena's Pop Up Market from Friday, Oct. 7 to Sunday, Oct. 9 (5-9 p.m. Friday, 9 a.m. to 5 p.m. Saturday, and 9 a.m. to 1 p.m. on Sunday). Give a Dog a Home Rescue will have many heavily discounted pet products that it sells to raise funds to support community programs — the Feed the Need pet pantry and Wellness on Wheels low cost pet services program.
On Saturday Give a Dog a Home will have its Wellness on Wheels shuttle service and its volunteer licensed veterinarian outside to offer free and low cost pet services including free heartworm/tick testing and many other heavily discounted services and tests.
Give a Dog a Home Rescue is able to offer these services from the support of the Maine Community Foundation grant it was awarded this past summer. The organization hopes to help as many pet families with low cost services they may not be able to afford or get an appointment for. Give a Dog a Home Rescue does not have a licensed veterinarian and is not able to offer rabies diagnosis or treatment.
Through Wellness on Wheels, three dogs have been diagnosed with Lyme disease, one with Anaplasmosis and one with Pancreatitis, so along with the services being able to send blood work to the lab is truly helping people and their pets.