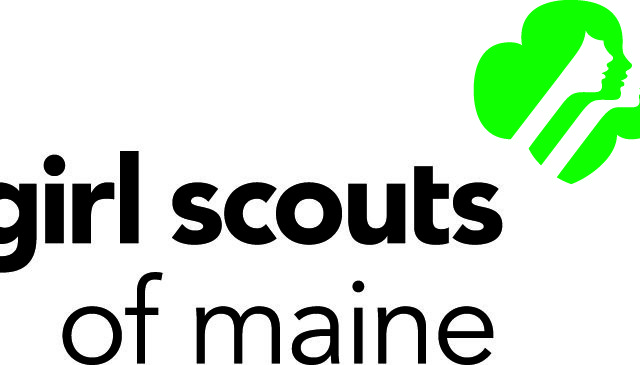 Explore Girl Scouts event in Dexter
DEXTER — Attention parents of girls in pre-K to grade 3, you're invited to see for yourself what Girl Scouts has to offer! An Explore Girl Scouts event will be held at the Ridge View Community School from 5;30-6:30 p.m. on Wednesday, Oct. 12.
With Girl Scouts, she can be herself, have fun with friends, and change the world — all in an inclusive, girl-led environment. Together at the event, we will:
— Sample a free hands-on activity from one of our four program pillars, all designed to meet her where she is now and grow along with her. Program Pillars: Life Skills | STEM | Outdoors | Entrepreneurship
— Discuss ways to participate
— Answer your questions and if you choose, help you complete your online membership.
This event is for families looking for information about joining Girl Scouts, not current members. Wearing a mask at this event is optional unless it is required by event location.
For more information, please go to the event page on Facebook at https://fb.me/e/3svjJLf5u.