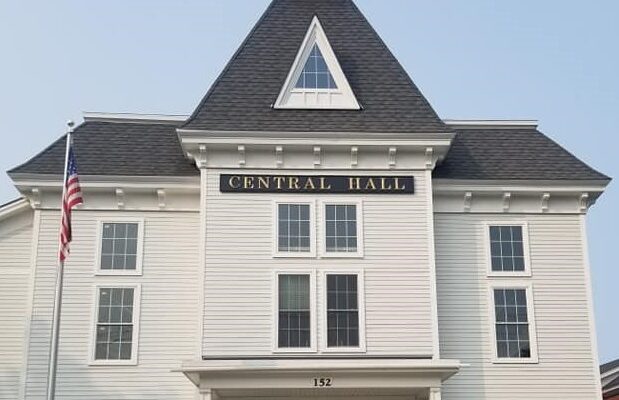 CHC sign (2)
The Commons at Central Hall in Dover-Foxcroft.
Dover Diggers talk Oct. 5
DOVER-FOXCROFT — The Dover-Foxcroft Historical Society will be hosting Dennis Allen of Dover Diggers on Wednesday, Oct. 5 at 7 p.m. at Central Hall Commons. Allen will be sharing items found in our river and nearby.
His many treasures have been sitting, undetected, and undisturbed for decades. Many are very historic, from far away and cause you to ask how they ended up there. All are welcome.