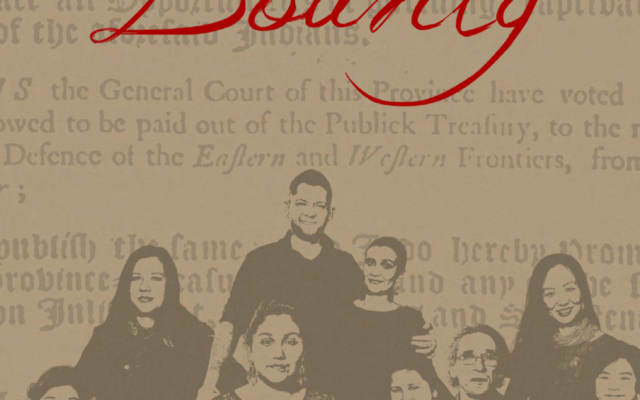 Center Theatre to host 'Bounty' screening and discussion
DOVER-FOXCROFT — The Center Theatre for the Performing Arts announced they are hosting a free screening of the short non-fiction film "Bounty" on Sunday, Oct. 2 at 2 p.m. The film reveals the hidden story of the Phips Proclamation. The proclamation is one of many scalp-bounty proclamations used to exterminate Native people in order to take their land in what is now New England. In the film, Penobscot parents and children read and react to the government-issued Phips Proclamation's call for colonial settlers to hunt, scalp, and murder Penobscot people.
After the film Tara Smith, executive director of Central Hall Commons, will host a discussion with the audience and the film's co-directors and participants Maulian Dana and Dawn Neptune Adams. Patrick Myers, the Center Theatre's executive director, said he is glad to have the support of Central Hall and other local groups for the event, "Central Hall works every day to bring people together to build community. We were thrilled when Tara agreed to host the discussion. While the topic is not an easy one, it is one that can lead to greater understanding and connections in our community."
Teachers at Foxcroft Academy are also encouraging their students to attend the event. The screening and discussion was made possible through the support of a grant from the Maine Humanities Council.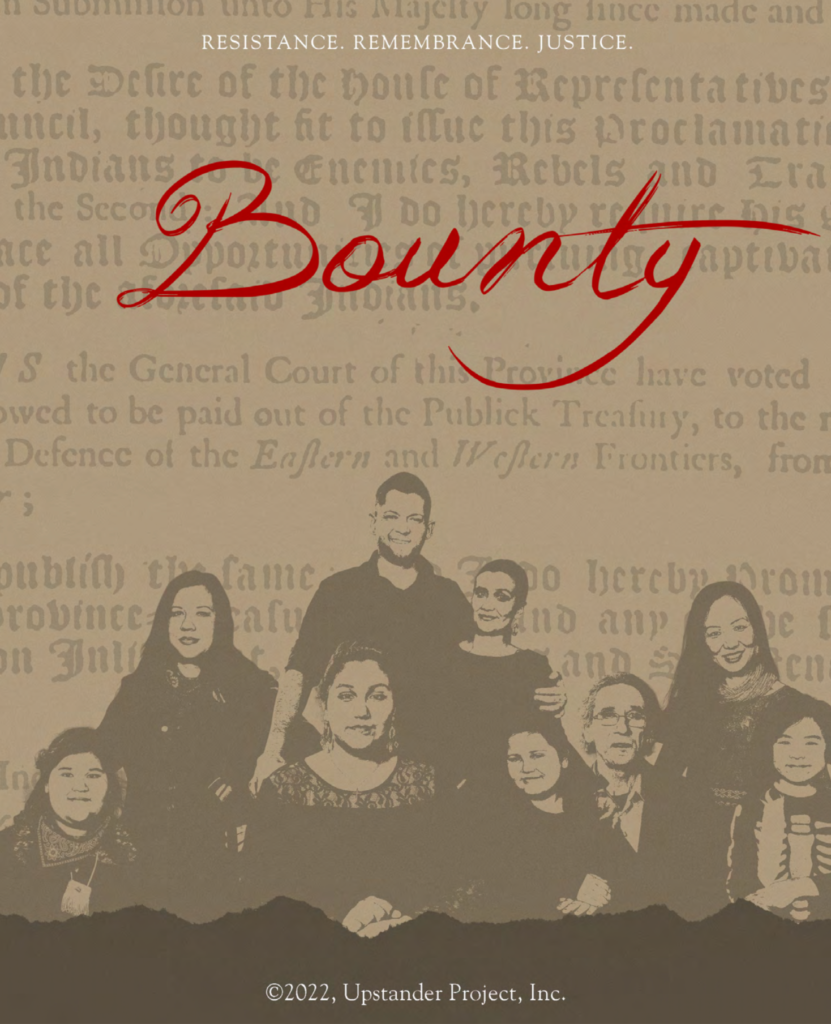 Later in the week the Thompson Free Library is hosting a discussion with author Morgan Talty. Tally wrote the acclaimed new book "Night of the Living Rez." Tally will discuss his work with Lisa Sockabasin, co-CEO of Wabanaki Public Health and Wellness. This event on Thursday, Oct. 6 at 6 p.m. is also free. While not directly connected to the "Bounty" screening and discussion at the Center Theatre, both events hope to raise awareness of our native communities as we get closer to Indigenous Peoples Day on Oct. 10.
For more information on the Bounty screening, or any other events at the Center Theatre, you can visit www.centertheare.org, call the Theatre at 207-564-8943, or visit the Theatre at 20 East Main Street in Dover-Foxcroft between the hours of noon and 7 p.m. The Center Theatre's mission is to make arts, education, and entertainment accessible to our rural communities to engage and inspire.