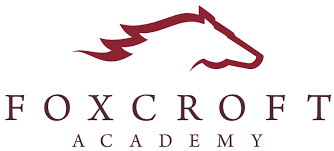 Jarrett finishes fifth at Lee Invitational
LEE — Foxcroft Academy's Runner Jarrett came in fifth at the Lee Invitational on Sept. 13. Jarrett covered the 2.5-mile course in a time of 16 minutes, 8 seconds to place fifth among a field of 46 entrants.
The Ponies' Zachary Peirce and Jorgen Halvorsen were 11th and 12th with respective times of 18:43 and 18:54.
Trevor Speed led Dexter Regional High School with his time of 17:20, good for eighth place.
David Race came in 23rd at 20:37 for Dexter. The Tigers' Allen Getchell was 43rd at 30:16.
Ethan Linscott of host Lee won the race in 14:47, 61 seconds ahead of the runner-up.
Washington Academy of East Machias finished first among five full teams with a score of 45 points. Lee came in second with 99, followed by 102 for Central High School of Corinth.
In the girls' race, Emma Alexander of Dexter placed 10th among 30 runners with her time of 23:11.
Lydia Mccarthy of Narraguagus Jr/Sr High School of Harrington won in 19:18.
Lee earned top girls honors with 31 points, followed by 37 for Mattanawcook Academy of Lincoln, and 49 points for Machias Memorial High School.