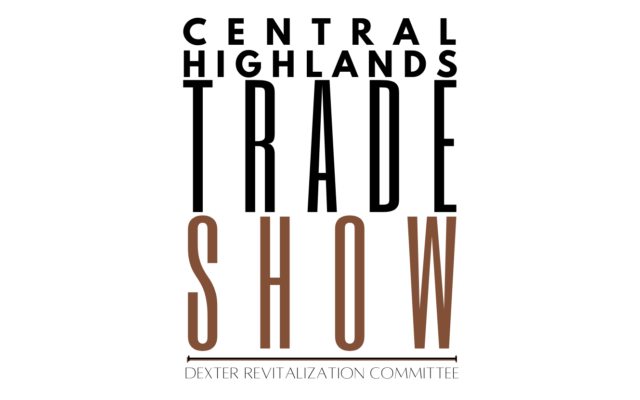 Inaugural Central Maine Highlands Tradeshow set for Oct. 15-16
DEXTER – The Dexter Revitalization Committee is launching a consumer-centered trade show in October which will be held at the historic Dexter Town Hall located at 4 Hall Street This two-day event is Saturday, Oct. 15 and Sunday, Oct 16.
The overall mission of the DRC is to provide local support to existing businesses, attract new business, and improve the quality of life for those who live and work in Dexter, Maine. The DRC provides funding for community improvements and programs that might otherwise go unfunded, such as recent improvements to the municipal tennis courts and the municipal recreation area at Dexter's Lake Wassookeag. The Committee financially supports the work-group that provides minor home renovations for low-income and elderly homeowners in Dexter and surrounding towns.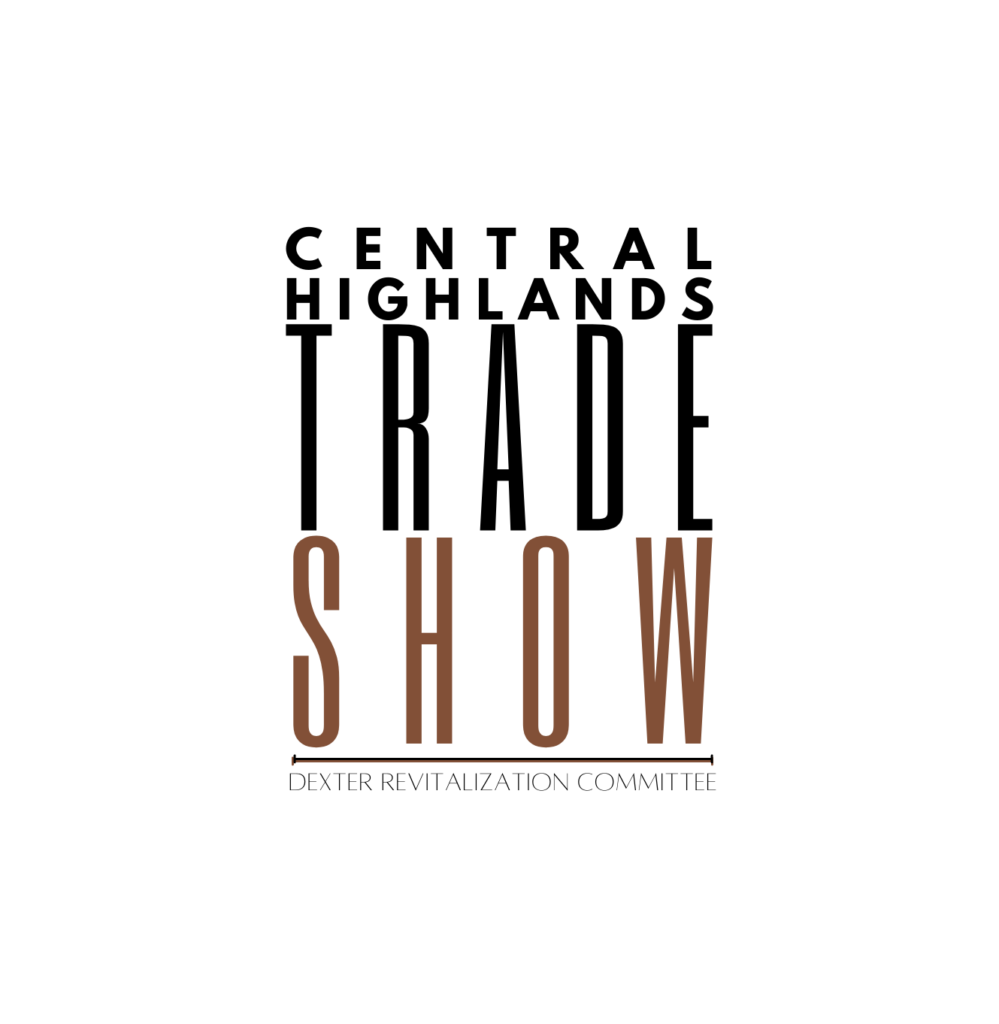 Recent improved signage welcoming people to Dexter was funded by the DRC. The annual Maine Red Hot Dog Festival is organized by the DRC, and has seen steady growth since its first year. Though every facet of their work is important, the committee has determined it will turn its focus to the business community so that it might support and encourage business development in Dexter. This small shift led to the inception of the Central Highlands Tradeshow.
"Our goal for the Central Highlands Tradeshow (CHTS) is three-fold," said David Iverson, DRC chair, "to increase consumer awareness of existing local businesses and the products or services they offer, to support business-development, and to foster partnerships between new and established business owners operating in the same region through the resulting networking that will occur."
The very first CHTS will offer up to 30 booths for business owners with a handful of premium booths, offering more space and visibility. The DRC has established early registration discounts prior to Sept. 16, and discounts for businesses who are members of either the Piscataquis or Sebasticook Chambers of Commerce or Destination Moosehead Lake.
"If we determine through the response of the local business community that the CHTS is a valuable event, we will move to a larger venue in future years as participation increases", Iverson said. Booth spaces will be offered to already established or start-up businesses operating along the Route 7/15 corridor from Pittsfield to Greenville, however, because space is limited; registrations from hobbyists and crafters will not be accepted this year.
"The Piscataquis Chamber is excited to partner with the DRC for this event," said Denise Buzzelli, Chamber director, "any event that promotes our businesses, inspires business development, or creates a platform for networking among our business owners is one we will fully support."
Interested businesses should register at piscataquischamber.com/events or contact Iverson at 207-924-2240 for additional information.