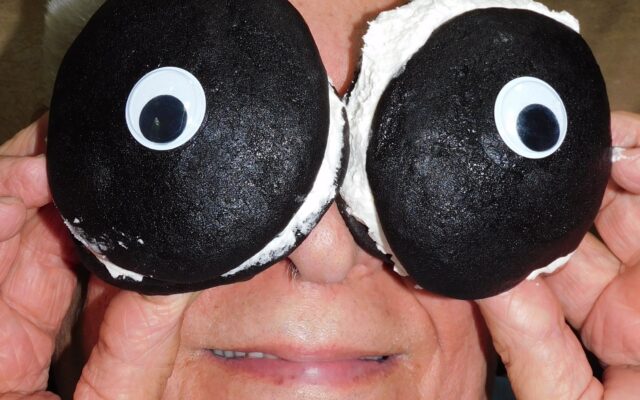 jimmymikewhoopies
Contributed photo WHOOPIE PIE SALE — The third annual Jimmy Mike's Whoopie Pie Sale & Yard Sale for Charity will be Saturday, Sept. 24 at the Reading Room in Sebec.
Whoopie pie sale for charity
SEBEC — Whoopie pies anyone? How about three dozen for free?
The third annual Jimmy Mike's Whoopie Pie Sale & Yard Sale for Charity is taking place on Saturday, Sept. 24 from 8 a.m. to 2 p.m. at the Reading Room, 665 Sebec Village Road.
This event is strictly by donation, both the purchase of the whoopie pies and items from the yard sale and all proceeds will be divided between Dyer's Hope House Food Pantry in Milo and the Sebec Village Associates.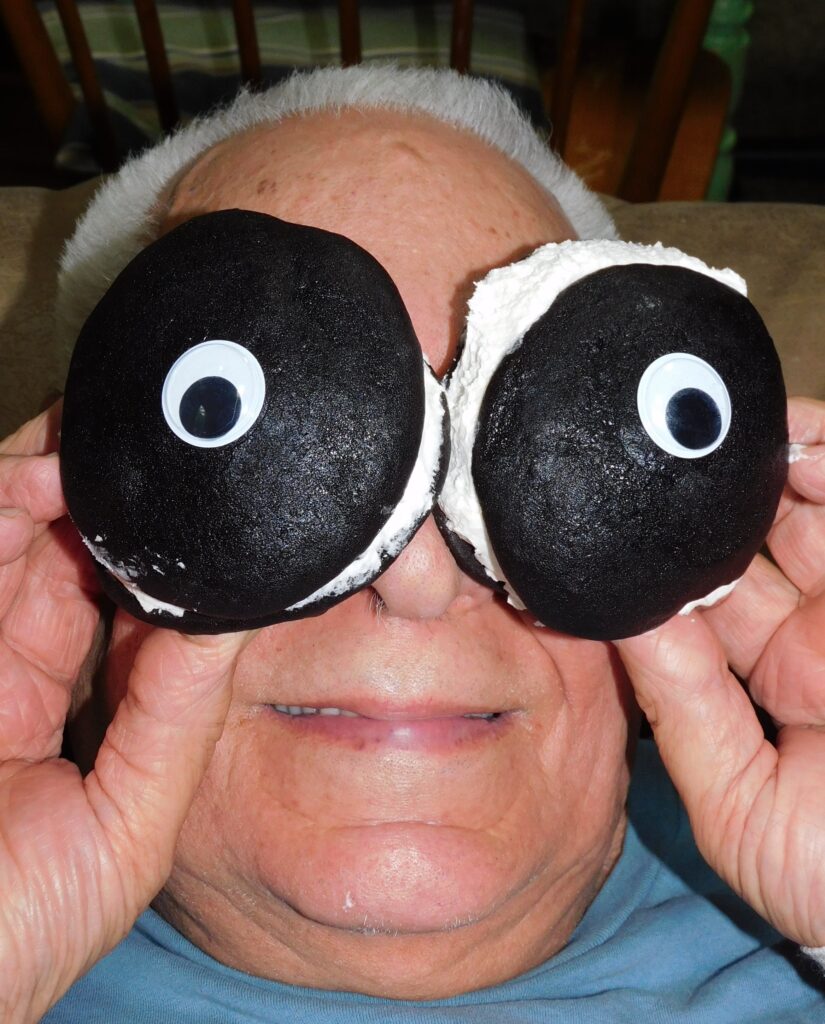 Last year this sale generated more than $2,000 and the goal is to surpass this amount in 2022. If you are the highest donor, you will be gifted three dozen whoopie pies of your choice, a dozen in October, November, and December unless other arrangements are necessary. There are many varieties from which to choose at this sale: classic, classic with peanut butter, classic with almond, strawberry rhubarb, wild Maine blueberry, birthday cake, and more! But remember, this is all for charity! It's not how many whoopie pies you buy, it's how much will you pay to buy a whoopie pie! Be rewarded for your charitable giving with sweet deliciousness.
If you are unable to attend the sale but wish to contribute to two worthy causes, please send a check made out to "SVA" (for Sebec Village Associates, and ½ of your check will be given to the food pantry) to Joan Baird, 87 Sunset Drive, Sebec, ME 04481.
Questions can be directed to Jimmy Mike at 207-564-3232.