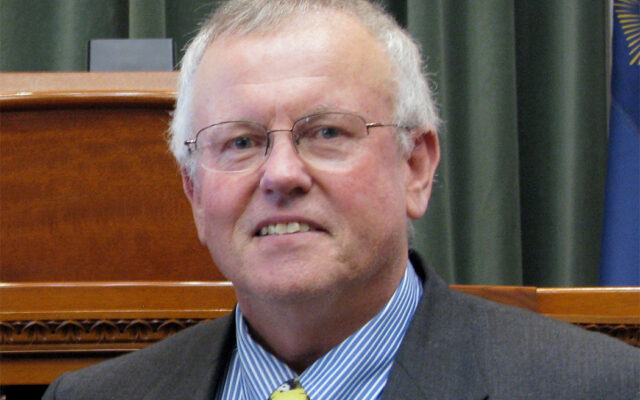 Stearns to receive UMPI alumni honor
PRESQUE ISLE – The University of Maine at Presque Isle and the Alumni Association will present six awards of distinction during the upcoming Homecoming 2022 activities, including an honor for Paul Stearns of Guilford. The annual alumni awards presentations will be made during the Alumni and Friends Blue and Gold Evening to be held on Saturday, Sept. 24 at 5 p.m. in the Campus Center.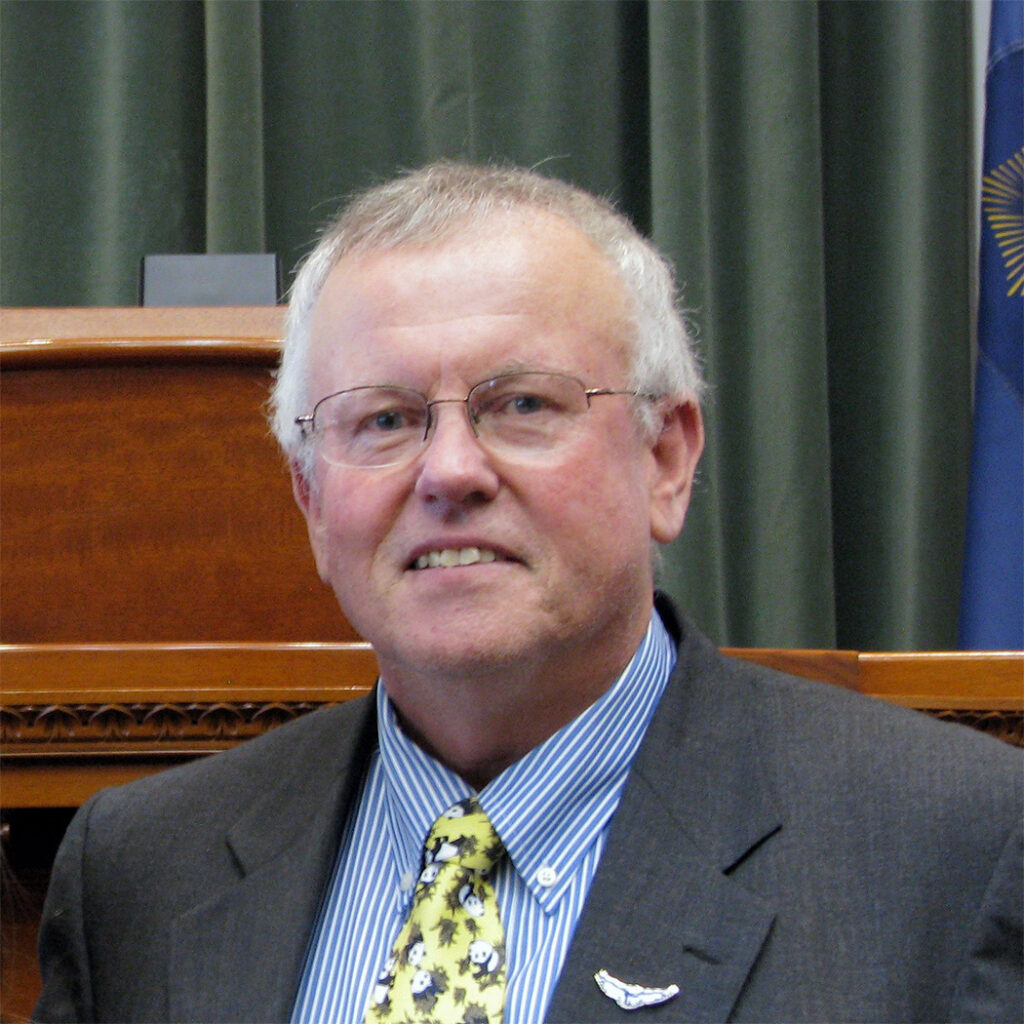 Stearns, Class of 1977, will be presented with the Distinguished Alumni Award. This award is presented to an alumnus/alumna who has made long-term contributions to the Alumni Association or the University, or has received professional recognition that reflects positively on the University.
Stearns earned a bachelor's degree in health, physical education and recreation from UMPI and began his career as a physical education instructor in SAD 4 of Guilford. He took on duties of athletic director, assistant principal and coaching along the way. During his time as boys soccer coach at Piscataquis Community High School, his teams garnered four Eastern Maine championships and one state championship.
A lifelong learner, he acquired a master of education degree from UMaine in 1992 while serving as principal of the Upper Kennebec Valley Memorial Sr./Jr. High School in Bingham. In 1999, he obtained his Certificate of Advanced Study in Educational Leadership from UMaine and took on a new position as principal for SeDoMoCha Middle School in Dover-Foxcroft. He finished out his career in education as the superintendent of schools for SAD 4 from 2003-13.
Stearns has given his time and talents in several areas, both school related and otherwise, serving with local civic organizations, superintendent's associations, community task forces, numerous boards, and most recently as a representative in the Maine House of Representatives, where he is the ranking minority member of the Joint Committee on Education and Cultural Affairs. He is the recipient of the Warren "Pete" Myrick Community Service Award and Distinguished Service Awards from the Maine School Superintendents Association and the Maine Department of Education. Stearns resides in Guilford with his wife Melissa (Moran) Stearns (Class of 1977). The couple has two adult children and three grandchildren.
For more information on the Alumni Association awards, please contact Sharon Roix at roix@maine.edu or to reserve your ticket please contact Lynelle Foster at lynnelle.foster@maine.edu.