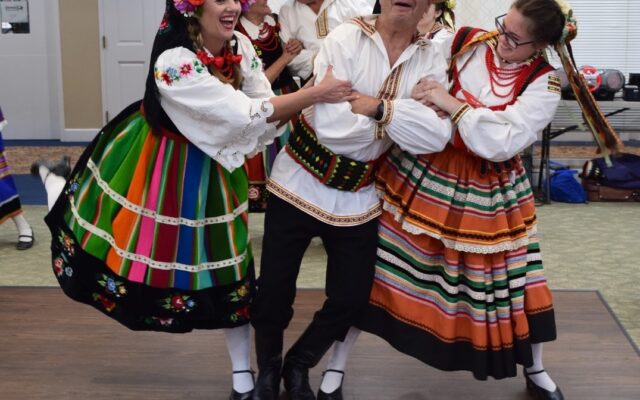 PO-swingdance-36-22
Contributed photo DANCE CLASS – Michael Levinsky will lead dance classes on Tuesday evenings from Sept. 13-27 at the Central Hall Commons in Dover-Foxcroft.
Swing, ballroom, and more at Central Hall Commons
DOVER-FOXCROFT – Michael Levinsky will give three classes on Tuesdays at the Central Hall Commons on Tuesdays Sept. 13, 20 and 27 from 6-7 p.m. Levinsky is an experienced instructor in all sorts of dance styles.
He started with an international folk dance course at a local college. Levinsky says, "I almost quit as I found trying to remember all the steps and not hearing the beat, made it challenging! It got so bad that one woman asked me to quit as I was holding the class back! Well long story short is I decided to stay the course!
"Today I have learned hundreds of dances from around the world. I have taught hundreds more to dance and enjoy it too! Even men with two left feet! We will be teaching ballroom dances plus line dancing from Eastern Europe and even Africa!"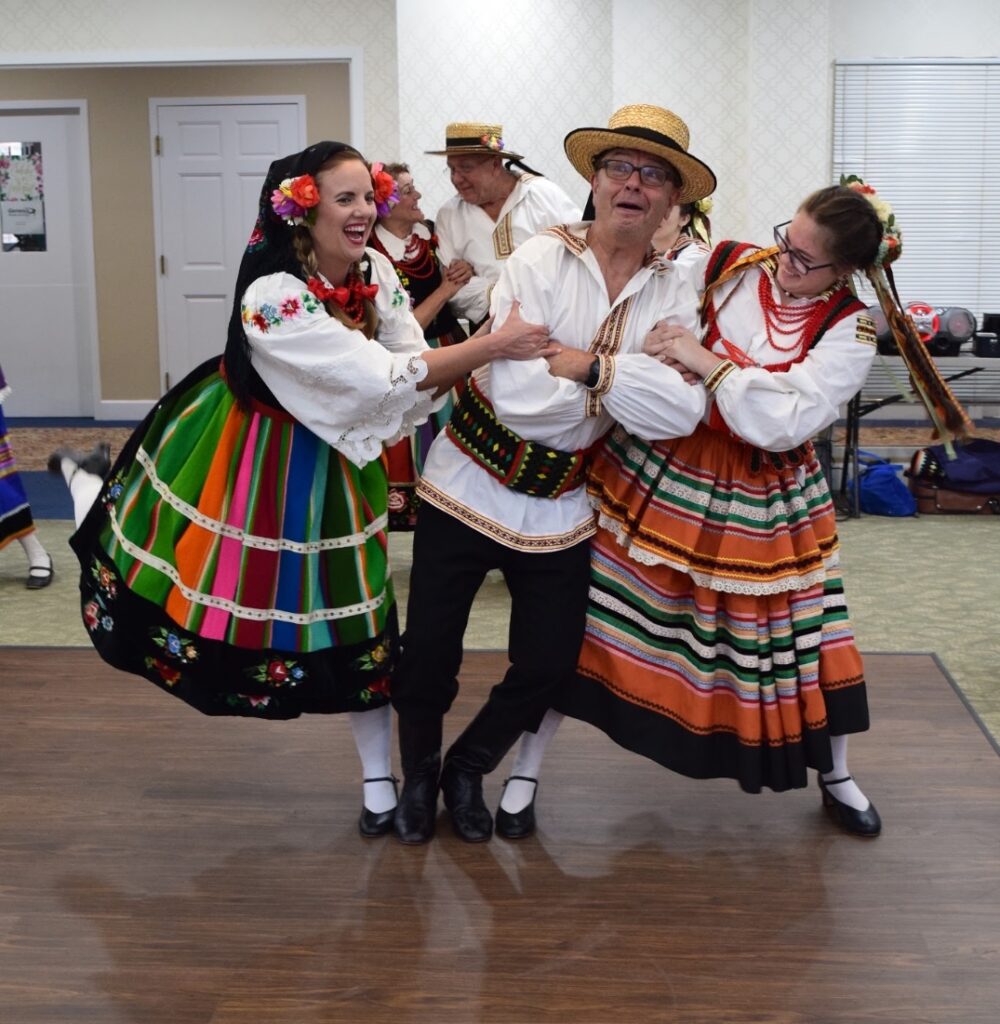 Levinsky is often found teaching Finn dances, schottisches, and polkas at Monson's Finn Hall throughout the summer months.
The classes cost $10 per session or $24 for all three weeks – paid on the first night. All ages and levels of experience are welcome.
For more information or to register, please email arts@centralhallcommons.org or call 207-598-6398.