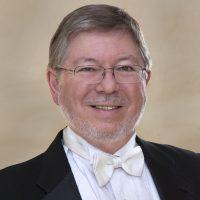 unnamed (2)
Dr. Whiljhelm
HJ Crosby Community Band camp
DEXTER – The Harold J. Crosby Community Band of Dexter is pleased to present its Band Camp Maine Bicentennial 2020 – two years post-pandemic– from Sept. 16-18. Our guest soloist and conductor is Chris Wilhjelm who will perform Mozart's Horn "Concert Rondo" by Mozart with the band as well as a light selection "Horn a Plenty."
The annual event begins Friday evening and ends Sunday with a 1:30 p.m. free public concert in the municipal parking lot or in the Dexter Town Hall.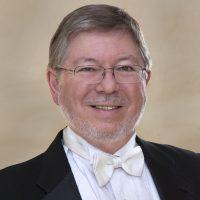 Dr. Christian Whiljhelm, the former principal horn from the Boston Opera, Boston Ballet Orchestra,and Richmond (Virginia) Symphony, will be our guest soloist and conductor. He'll perform Mozart's "Concert Rondo" for horn as well as Huckebey's "Horn -a- Plenty" with the musicians.
Musicians from all of Maine and the United States come to celebrate the music of Maine composers and arrangers while playing their music and having fun. Little or unknown composer's music this year features a "Ceremonial March" by Whipple, "Demolay Commandery" by Hall, "Maine Centennial March" by Chapman, "Woodland Fantasy" by Jones, "From Maine to Oregon" by Sousa, and several selections by Harold J. Crosby Community Band (sponsored by the Carl R Cuthbert Community Band Foundation)
The players will be enjoying a pizza party and all meals at The Gatherings next door to the 8 to 12 Main Street Performing Arts Center during the event. Local hosts have volunteered their homes to house the players not in commercial facilities.