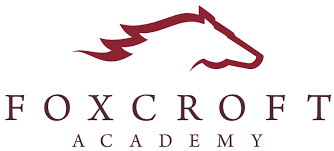 Jarrett finishes 18th at Ellsworth Invitational
ELLSWORTH – The Foxcroft Academy and Dexter Regional High School cross country teams began the 2022 season by running in the Ellsworth Invitational on Saturday, Sept. 3.
Foxcroft sophomore Runner Jarrett finished 14th among a field of 80, covering the 5K course in a time of 18 minutes, 36.17 seconds.
Pony juniors Zachary Peirce and Jorgen Halvorsen were 53rd and 58th with respective times of 22:14.81 and 23:03.96.
For Dexter, senior Trevor Speed was 45th with his time of 21:05.95.
Tiger senior David Race placed 73rd at 26:50.22, and senior Allen Getchell was 80th at 34:28.28.
Bucksport High School junior William Hileman had the day's top time of 15:44.64, besting second place by about 50 seconds.
The John Bapst Memorial High School boys came in first with a score of 58 points, besting 10 other teams. Mount Desert Island High School came in second at 91 points and George Stevens Academy of Blue Hill was third with 113 points.
In the girls' race, Dexter senior Annika King placed 30th among 53 runners with her time of 26:09.86. Tiger senior Emma Alexander finished 39th at 28:45.23.
Orono High School junior Ruth White won the girls race in 17:29.16, about 93 seconds ahead of second place. White helped the Red Riots finish in first place with 30 points, the lowest among seven full squads. MDI was second with 51 and George Stevens came in third with 91 points.