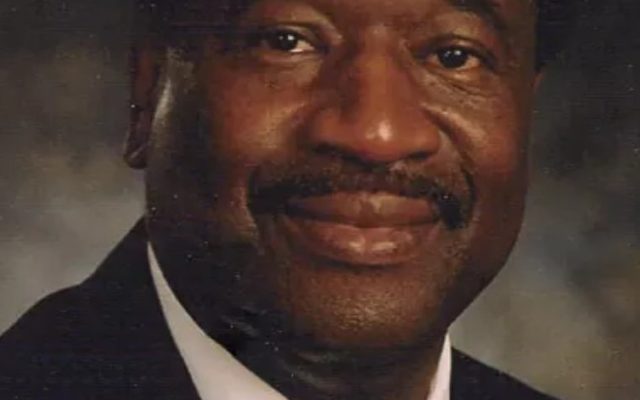 PO-drevansmug-1019-20
Rep. Dr. Richard Evans, D-Dover-Foxcroft
The impact of medical bills in Piscataquis County
By Rep. Richard Evans, MD
You may have seen the recent Press Herald story on medical billing and the confusion surrounding billing here in Maine. This made me reflect on the health care situation in our own county.
Here in Piscataquis County, we have an uninsured rate of 10.2%, well above Maine's average uninsured rate of 8%. This means that roughly 1,700 of our neighbors are uninsured and are therefore responsible for the full cost of their medical bills. Combine this with the fact that 24-27% of Piscataquis County residents are 65 years or older, you can see that this is a worrying trend. We must be looking out for our older residents, as they are often the ones who are most vulnerable to things like injuries and chronic illnesses. This causes them to receive more medical bills than the average resident.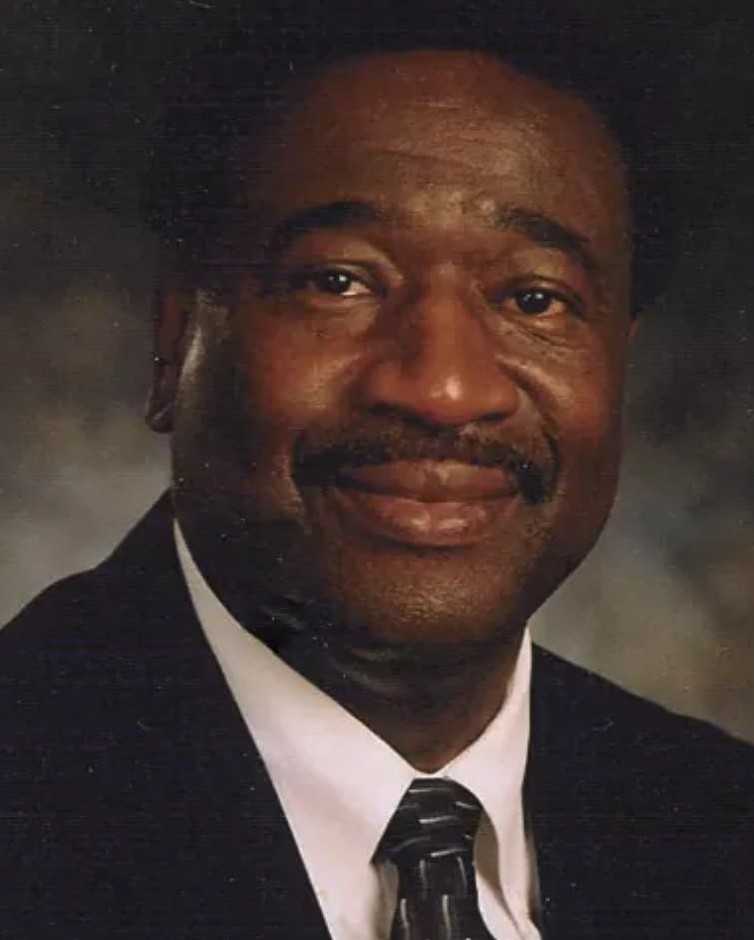 After reading the Press Herald report about the confusion around medical bills that Mainers must deal with, it only reaffirms my stance that residents deserve access to affordable, quality health care. Steep medical costs, coupled with the high uninsured rate in our county, cause people to put off medical procedures and go without vital medications. It also leads to folks accumulating massive medical debts that are difficult to pay off.
This is why I brought forward LD 1390, "An Act To Maximize Health Care Coverage for the Uninsured through Easy Enrollment in the MaineCare Program or in a Qualified Health Plan in the Marketplace." During a time where many patients are in a bind financially, this bill, now Maine law, will help uninsured Mainers enroll in a health care plan through MaineCare or another vendor. Although there needs to be changes to Maine's health care system in order to help everybody, this new law is a step in the right direction.
As a physician and surgeon, I've always believed that health is the first wealth. With the recent establishment of the Office of Affordable Health Care during the 130th Maine Legislature, continued and diligent attention to this significant problem for our county and Maine is imperative. Addressing this issue will continue to be a top priority for me during the 131st Legislature. Our national for-profit health care system is out of control. Corporate health systems, health insurers and Big Pharma must be held accountable. We cannot wait for definitive action on this issue by the federal government, as the health and welfare of too many of our fellow citizens are in dire situations that must be addressed now.
Evans is a physician and surgeon and represents the communities of Atkinson, Brownville, Dover-Foxcroft, Lake View, Medford, Milo, and Orneville Township in Piscataquis County. He serves on the Health Coverage, Insurance and Financial Services Committee.