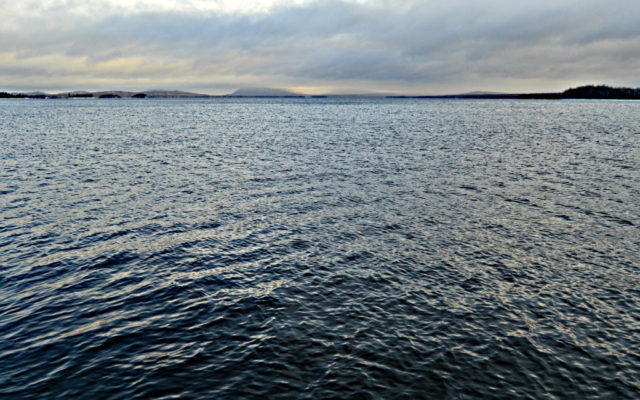 Moosehead Lake
Moosehead Lake
Explore Maine: The Moosehead Region Aug. 16
The Moosehead Lake region is one of Maine's greatest gems, with stunning vistas, endless recreational opportunities and wildlife habitat, a close-knit community, and rich cultural history. Join the Natural Resources Council of Maine and guests to learn more about what this region has to offer.
Explore Maine: The Moosehead Region will be offered over Zoom from 12-1 p.m. on Tuesday, Aug. 16.
This event will feature the following speakers: James Francis Sr., tribal historian, Penobscot Nation; Suzanne AuClair, executive director, Moosehead Historical Society and Museums; Rex Turner, outdoor recreation planner, Maine Bureau of Parks and Lands and Sandra Neily, award-winning novelist and conservation professional.
The event is free. RSVP through the NRCM website at https://nrcm.salsalabs.org/exploremoosehead/index.html?eType=EmailBlastContent&eId=290e0792-adee-48f9-83a8-5cac5dd95cc2.