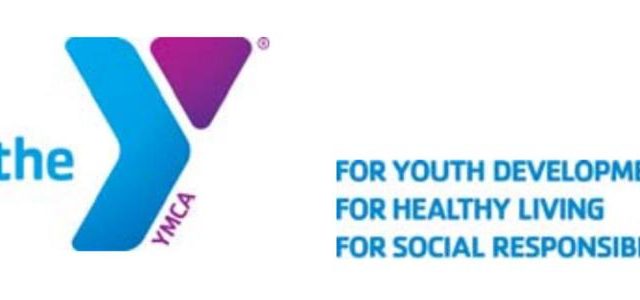 Old Town Orono YMCA and Piscataquis Regional YMCA formalize their agreement to work together
The Old Town Orono YMCA and the Piscataquis Regional YMCA are excited to share that earlier this month the board of directors for the two organizations formally voted to integrate as one organization.
For almost two years, the Old Town Orono YMCA has been providing leadership to the Piscataquis Regional YMCA through a temporary management agreement. A task force consisting of board members from both organizations have met regularly during this time to assess and analyze the progress.
Mike Sutton, Piscataquis Regional YMCA board chair shared "During this time of recovery from the pandemic, we have experienced incredible growth in our program participation, childcare programs, membership enrollment, and we have been able to meet all of our financial commitments. This has been largely possible due to the efficiencies we have experienced by sharing positions and administrative responsibilities with the OTO YMCA. We now find ourselves in the best standing that we have experienced in years!"
The Old Town Orono board of directors has been equally pleased. "This is a win-win situation," says Old Town Orono YMCA Board President David White. "We are able to expand the number of people that we serve, offer career growth opportunities to our staff, and align our programs to enhance the experience that our members receive. We are particularly excited for future opportunities to share staff through live streaming new fitness classes between the two locations."
While all the specific details are being worked through, everyone involved is focused on what is best for the community. Denise Buzzelli, executive director of the Piscataquis Chamber of Commerce says, "The Chamber family fully supports this merger, it is exactly what we need to ensure our rural YMCA has the backing and partnership it needs to continue to offer the best facility and programing for our local communities; rather than just 'surviving,' the PRYMCA can now move into a future of thriving as a stable organization that exists for the health of our region."
The Piscataquis Regional YMCA will continue to operate as a branch of the Old Town Orono YMCA. The name will remain the same, the programs will continue (and grow), and the same staff will continue to provide great service to the members. Any money raised or donated for Piscataquis Regional YMCA will continue to be designated for the use of the Piscataquis Y branch.
Debra Boyd, YMCA CEO, says, "The pandemic has certainly challenged many organizations to adapt and change. We are very excited to have built a plan for the long term sustainability of our YMCA's for many years to come."