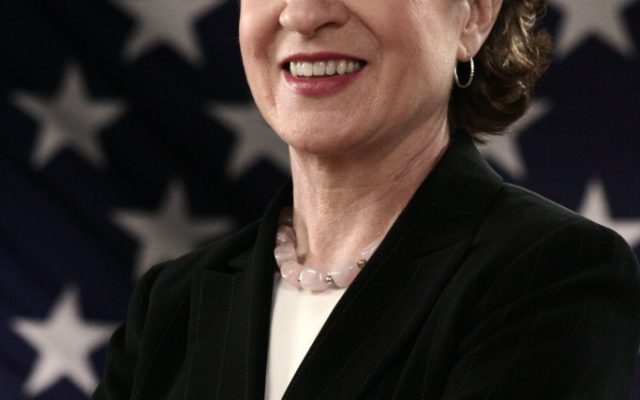 Sen. Collins
U.S. Sen. Susan Colins, R-Maine
$1.5M to expand child care in Greenville secured by Collins in funding bill
WASHINGTON, D.C. – U.S. Sen. Susan Collins, R-Maine, a senior member of the powerful Senate Appropriations Committee, announced that she secured $1,561,000 to expand child care options in Greenville in the draft Fiscal Year 2023 Housing and Urban Development appropriations bill.
As the Ranking Member and lead Republican on the Housing and Urban Development Appropriations Subcommittee, Collins secured funding for the project in the bill, which was officially released by the full Senate Appropriations Committee on July 28 and must now be voted upon by the full Senate and House.
"Improving access to quality, affordable child care helps promote financial stability for families and benefits small businesses as well as our economy. Child care also alleviates stress on working parents when they know that their children are in a safe, structured environment where they can play and learn," said Collins. "As a senior member of the Appropriations Committee, I will continue to champion this funding as the appropriations process moves forward."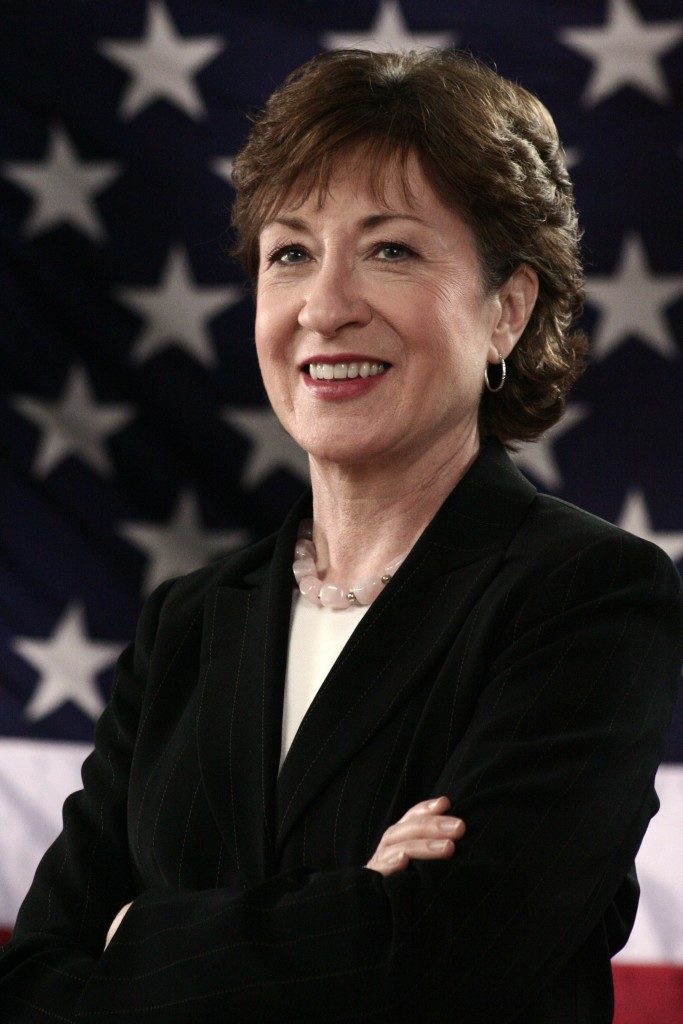 This funding will support a partnership between Moosehead Caring for Kids Foundation, the Town of Greenville, and Greenville Consolidated School.
The consortium is constructing a dedicated facility to support the expansion and sustainability of early child care services, wrap-around after-school care services, pre-K, and recreational programming for Greenville.
This facility will ensure broad access to year-round educational and recreational programming for all children and expansion of early child care services and after-school childcare services to meet community needs, enabling parents to participate in the workforce and supporting economic development. In addition, this facility will enable the consolidation of all recreation services into a single location conveniently located next to the school and other recreational facilities such as the gym, playground, and athletic courts and fields.
The new facility will be located on the school grounds on the site of the former elementary school, reusing the existing building pad and utility connections, including access to municipal water, which is needed to expand early child care services and after-school childcare services.