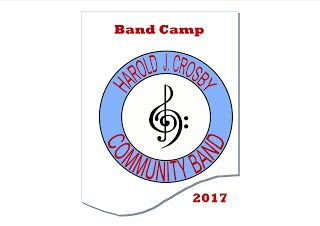 H.J. Crosby Band concert in Abbot
ABBOT — A free H.J. Crosby Band concert and ice cream social will be held at the Washington School (red, one room schoolhouse located on Route 15 on the right just outside of Abbot) on Thursday, Aug. 4 at 6 p.m.  Bring a lawn chair and enjoy an evening of old-fashioned fun!
For more information contact the Hanscoms at 207-951-2535 or the Bennetts at 207-876-3073.