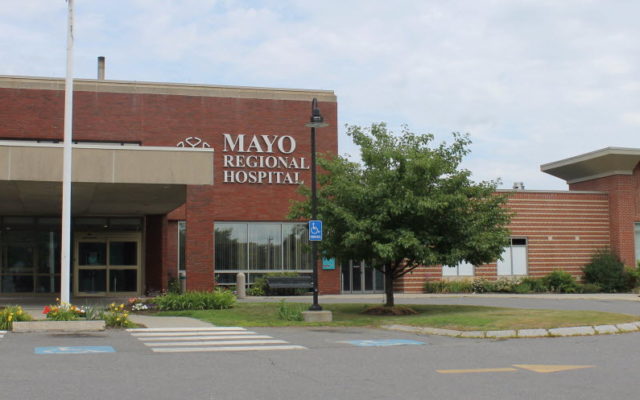 ax247_4e5a_9
Northern Light Mayo Hospital in Dover-Foxcroft
Northern Light Mayo Hospital announces Safe Sitter, CPR, and First Aid class
DOVER-FOXCROFT — Babysitting is a serious responsibility, but with the right training, it can be an incredibly rewarding experience. Northern Light Mayo Hospital is holding a Safe Sitter, CPR, and First Aid class on Aug. 18-19 to teach local sixth-, seventh-, and eighth-graders the basics needed to become responsible sitters.
Upon completion of the two-day class, students will receive Safe Sitter, CPR, and First Aid certifications.
"This hands-on, interactive class will prepare students to successfully handle the challenges they may face when caring for children," says Beth Weatherbee, BSN, M. Ed., staff development specialist, Mayo Hospital. "We'll cover all of the fundamentals of babysitting, such as how to choose age-appropriate games and activities and how to start a babysitting business as well as safety topics including first aid and how to respond to an emergency."
The class will be held at the Emergency Medical Services garage on Dwelley Avenue in Dover-Foxcroft. Students are asked to bring a lunch both days. A closing ceremony will be held at the conclusion of the class on Aug. 19 from 3:30-4:30 pm. Students will present posters, demonstrate hands-on skills, and receive their certificates.
A fee of $125 covers two days of instruction and all materials needed to complete the class. To register, please email beweatherbee@northernlight.org or call 207-991-6051.