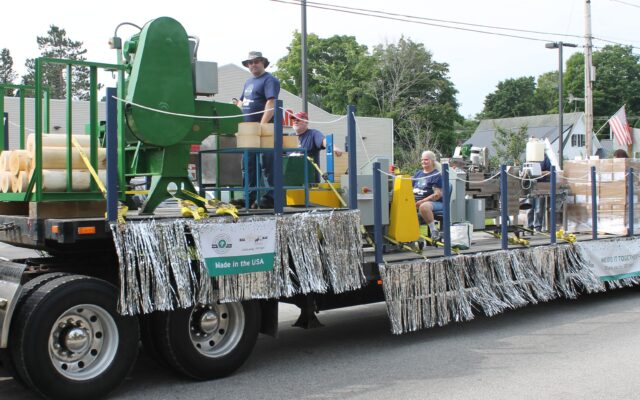 PO-riverpuritan-31-19
Observer file photo/Stuart Hedstrom 100TH ANNIVERSARY -- What today is known as Hardwood Products/Puritan Medical Products celebrated its 100th anniversary in 2019 and a company float reflected the milestone during that year's Piscataquis River Festival in Guilford. After a multi-year absence during the pandemic, the festival returns on Saturday, July 30 with the parade starting at 9:30 a.m.
Piscataquis River Festival returns Saturday
GUILFORD – Organizers have released the final schedule for this year's Piscataquis River Festival on Saturday, July 30 with events at and around the downtown athletic fields on the banks of the river. The festival includes four parade units from the Anah Shriners in Bangor along with three stage shows and fireworks to cap off the day.
In addition to the popular Anah Shriner clowns, this year's parade at 9:30 a.m. will feature their mini NASCAR, Wheeler, and 4 x 4 units. The parade will also feature many police and fire units in addition to colorful floats from local businesses and civic organizations.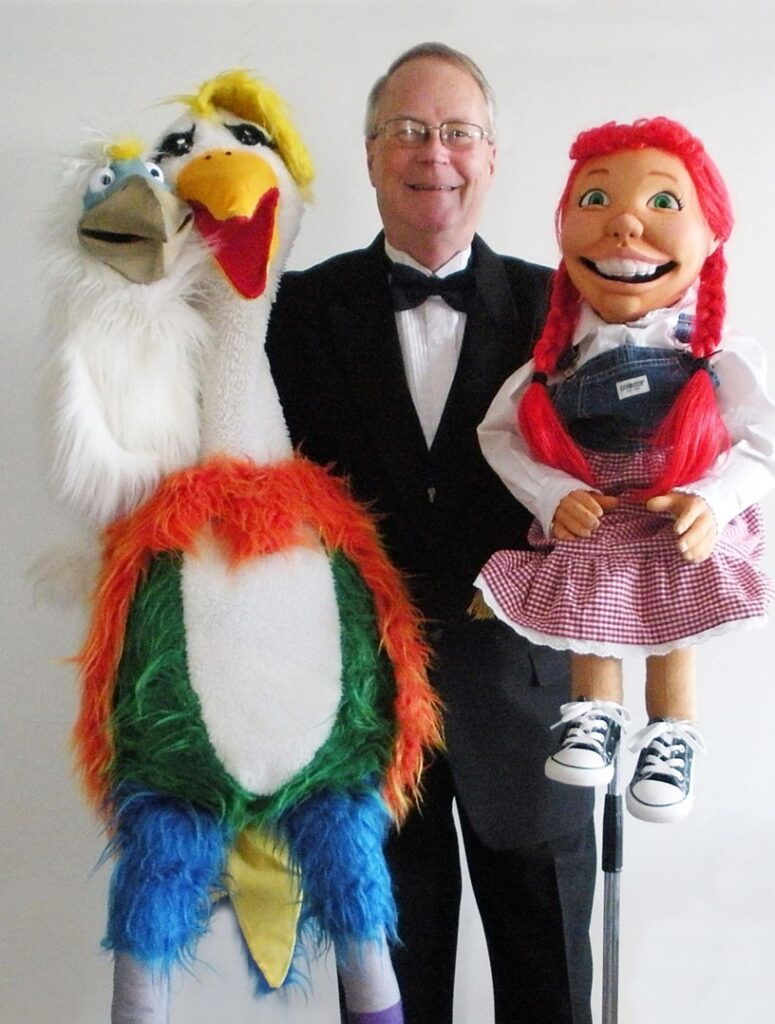 A new lineup of entertainment is also on tap this year. Dana Perkins, ventriloquist, puppeteer, and magician will perform at noon with a full hour of comedy, fun, and magic with Perkins' puppet friends, including "Pee Wee" – a 6-foot bird.
At 1 p.m. The Fossils will take the stage. Young and old will swing to the music ranging from Chuck Berry to Dwight Yoakum, from CCR to the Beatles, from Jimmy Buffet to the Doors. It's all the hits from the late 1960s through the 1980s.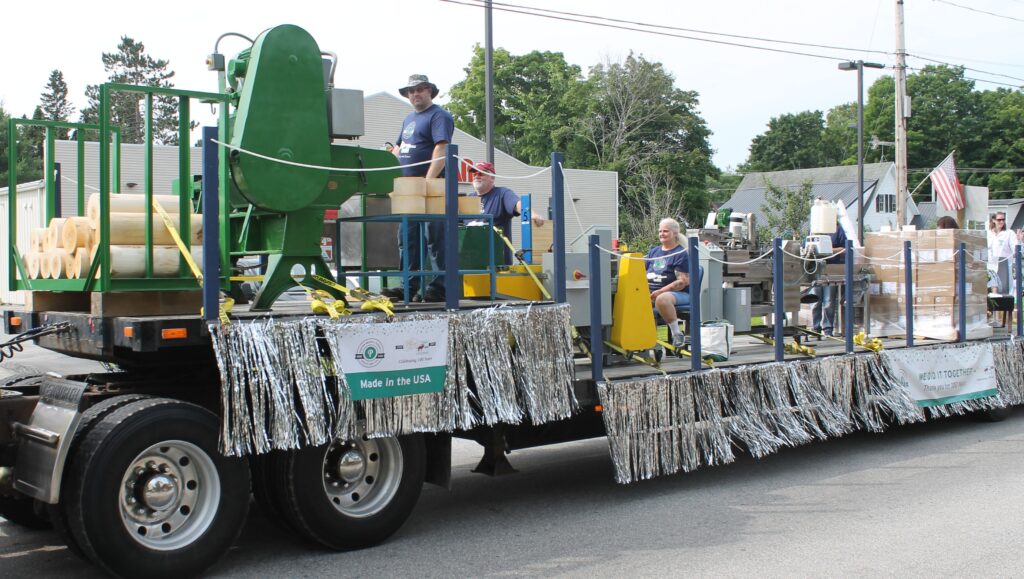 The popular Roy Hudson Band performs from 5-9 p.m. with a unique blend of the blues and classic rock. The band will be the lead into a spectacular fireworks show at 9 p.m.
The Piscataquis River Festival kicks off with the Guilford United Methodist Church, 3 School Street, serving a public breakfast by donation. The menu includes pancakes, eggs, sausage links, ham, home fries, toast, fruit cup, coffee/tea, and orange juice.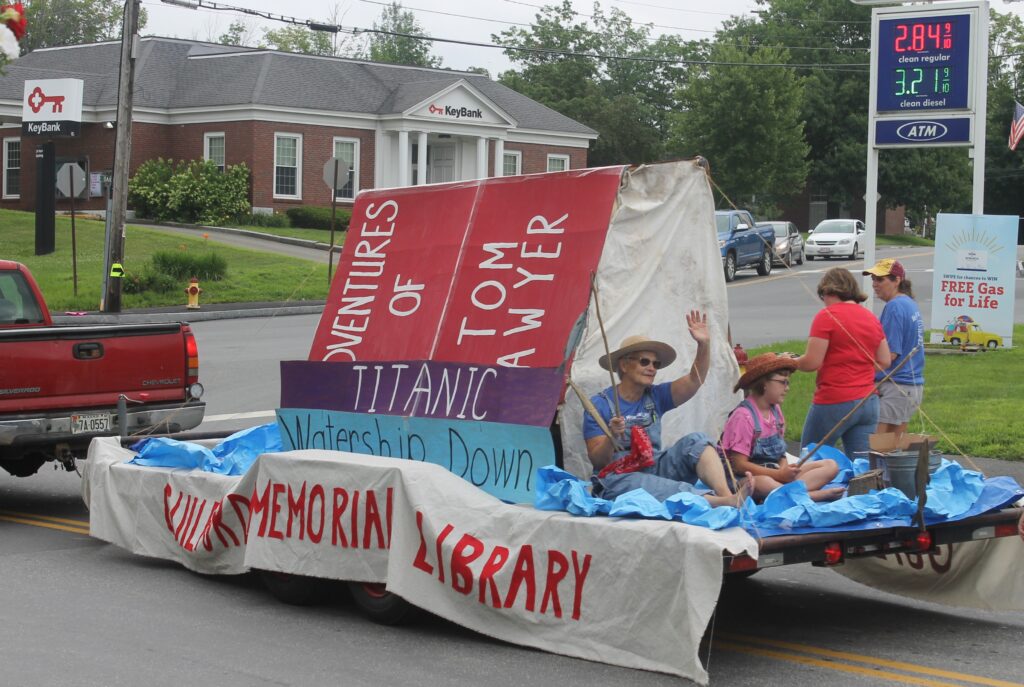 The Community Fitness Riverfest 5K starts at 7:30 a.m. Registration begins at 7 a.m. and the first 20 to sign up will receive a T-shirt.
The Guilford Memorial Library holds a book sale from 9 a.m. to 1 p.m.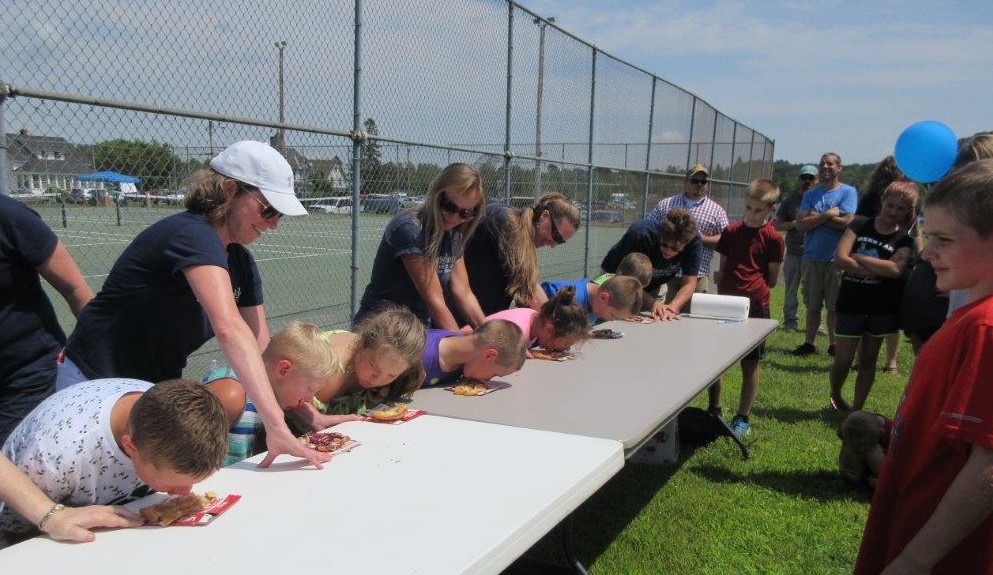 The vendors and tents open at 11 a.m., including touch-a-truck, food, crafts, games, four bounce houses, a water slide, fireman's hose fountain, beer tent, and more.
Maine Highlands Federal Credit Union sponsors its annual pie eating contest. Entrants in the 5-8, 9-12, and 13-16 age groups will scarf down for cash prizes.
A rubber duck race kicks off at 3 p.m.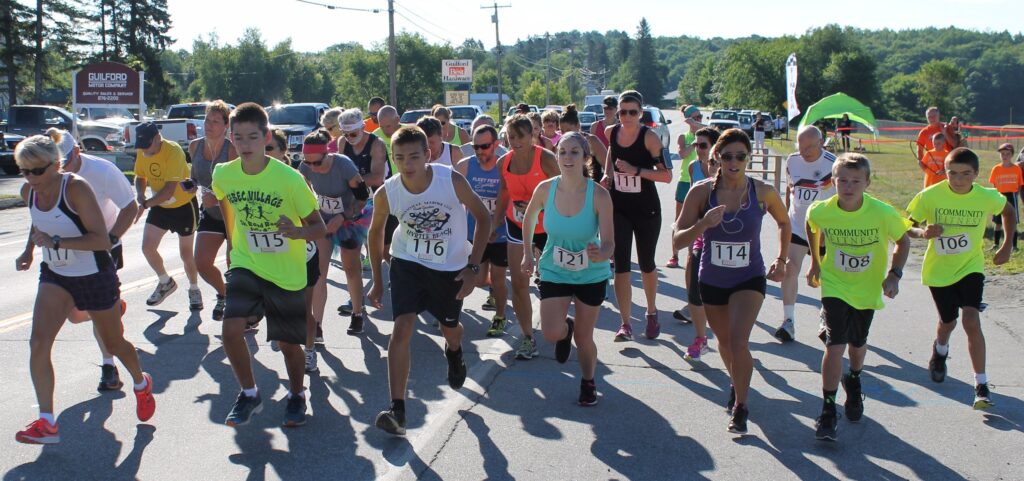 At dusk the Piscataquis Country Club hosts glo-ball disc golf.
For more information on the 2022 Piscataquis River Festival, please see the event page on Facebook.