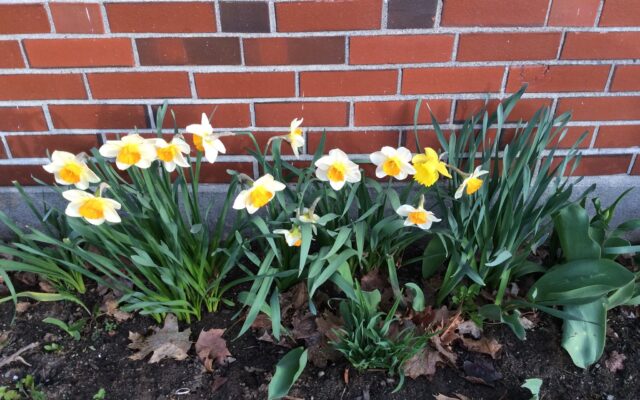 10996007_1622269661318512_5298808257895685488_o
Photo courtesy of Milo Garden Club
Milo Garden Club Summer Fair and Plant Sale Aug. 4
MILO — On Thursday, Aug. 4 from 11 a.m. to 1 p.m. the Milo Garden Club will host its annual Summer Fair and Plant Sale at the Kiwanis Building, located behind NAPA, on outer Park Street.
You can purchase perennials, house plants, produce, baked goodies, scarves, jewelry, and puzzles, and hand crafted reusable bags. Or you can enter your name for two door prize drawings and a raffle, and bid on silent auction items then enjoy a light luncheon.
For more information, please contact Victoria at 207-943-2400.