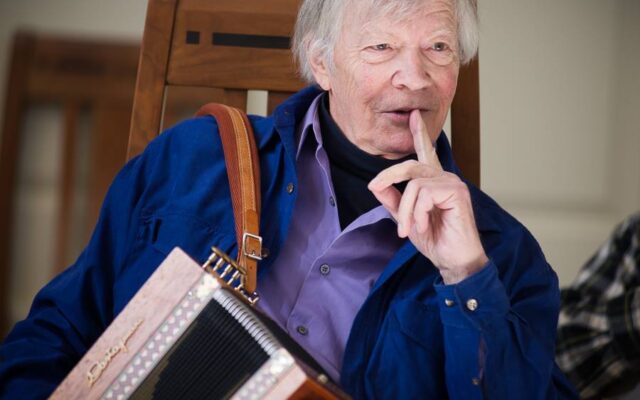 Guest caller at upcoming Monson and Dover-Foxcroft contra dances
Dudley Laufman has been teaching traditional New England dance for over 70 years. At 92, he is still going strong, living in the house he built in Canterbury, New Hampshire and traveling around the region to share old-time New England dances. The Piscataquis region is fortunate that he will be coming twice in the coming weeks to call contra dances, at Finn Hall in Monson on Friday, July 30 and the Central Hall Commons in Dover-Foxcroft on Friday, Aug. 12.
Music will be provided by Some Reel People, the excellent contra dance band of the Piscataquis region. Both dances run from 7 to 10 p.m., and, thanks to the generosity of anonymous donors, both have free admission, though donations are very much appreciated.
Allison Aldrich Smith, arts coordinator at the Central Hall Commons, says, "Many of us learned to dance from Dudley when we were teenagers, and have been dancing ever since. A contra dance is a social dance with couples facing couples in long lines. Similar to square dancing, the dances are taught by a caller, and the music is based on traditional New England, Celtic, and French-Canadian tunes that have been played here since the first white settlers arrived."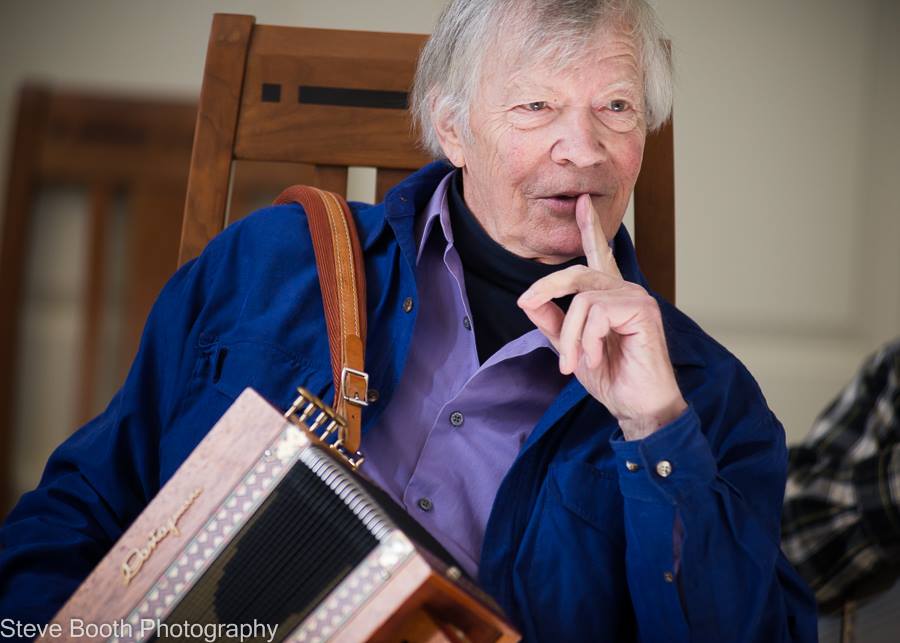 No experience is needed, and you don't even need to bring a partner! Refreshments will be served. Masking is not required but is recommended.
For more information on both the Finn Hall and Central Hall Commons dances, email huntandallison@gmail.com or call 207-598-6398.