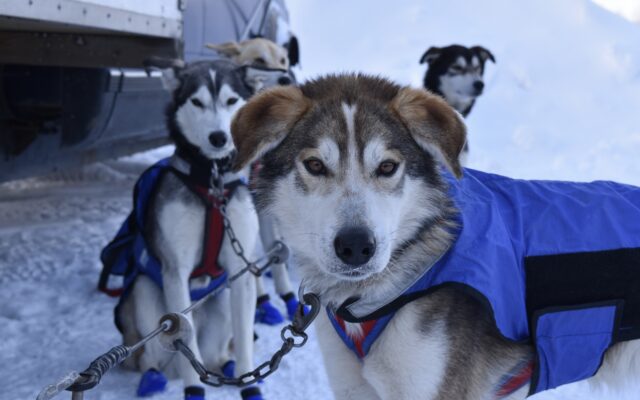 sled-dog-races-Greenville-2-020522
Observer file photo/Valerie Royzman NEW RACE LOGO – Sled dogs dressed for the cold weather wait patiently as events kick off during the Wilderness Sled Dog Races in Greenville in February. Greenville's Wilderness Sled Dog Race Committee is seeking submissions for a logo contest.
Wilderness Sled Dog Racing Association seeks logo submissions
GREENVILLE – Greenville's Wilderness Sled Dog Race Committee is accepting design ideas for a new logo, and entries will be entered into a contest. We are looking for an eye-catching graphic that's easy to understand without a lot of thought.
It needs to balance originality and visual appeal with common sense and effective delivery of the message. We will use it in print, on merchandise, for posters, web pages, and social media. Typography of our name must also be included in the logo. The logo will be reproduced in black & white and in full color.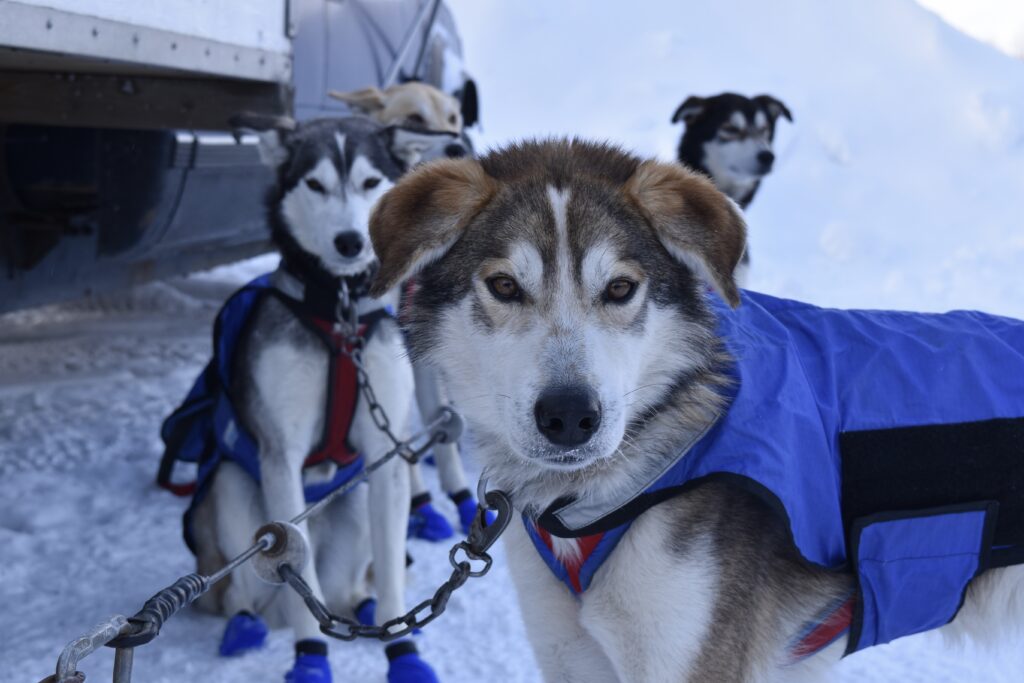 The contest is open to all ages, group designs, and skill level. Please do not submit, in any form, any existing logos with current copyright protection. All entries submitted become the property of the Wilderness Sled Dog Association who may use that logo free and clear without obligation. Name for logo: Wilderness Sled Dog Race.
For moe information please visit https://www.100milewildernessrace.org or on Facebook at
https://www.facebook.com/Wilderness-Sled-Dog-Race-112567805466654. Questions can be emailed to wildernesssleddograce@gmail.com or call Debi at 207-695-2460.
The deadline for entries is Oct. 1. Please mail entries to: Wilderness Sled Dog Racing Association, PO Box 311, Greenville, ME 04441.