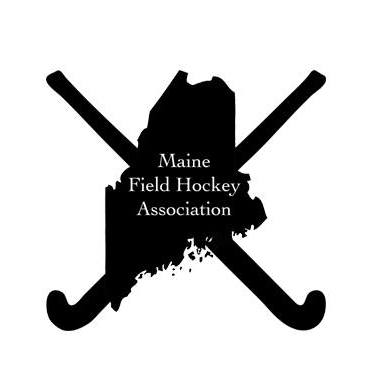 36389737_194790761236491_4381400807002603520_n
South earns a victory in senior all-star field hockey game
SACO – The South team won 2-1 over the North in the 2022 McNally Senior All-Star Game at Thornton Academy on Saturday, July 16 as part of the Maine Field Hockey Association's 13th annual Maine Field Hockey Festival.
The 18-player North roster included Rayna Barnard of Dexter Regional High School and Aleshia Raymond of Foxcroft Academy among the players from Classes A, B, and C. Seniors who were named to the 2021 MFHA All-State team faced off representing the North and South.
According to the Kennebec Journal, Aver Baker of Hall-Dale High School of Farmingdale scored the game-winner with 5:29 to play. Falmouth High School's Chloe Bush had the first South goal, and Messalonskee High School of Oakland's Franke Caccarno scored for the North.
Team MVPs were Samantha McGrath of Kennebunk High School for the South and Madison Shorey of Belfast Area High School for the North.
Game proceeds will be donated to Camp Sunshine, https://www.campsunshine.org/.