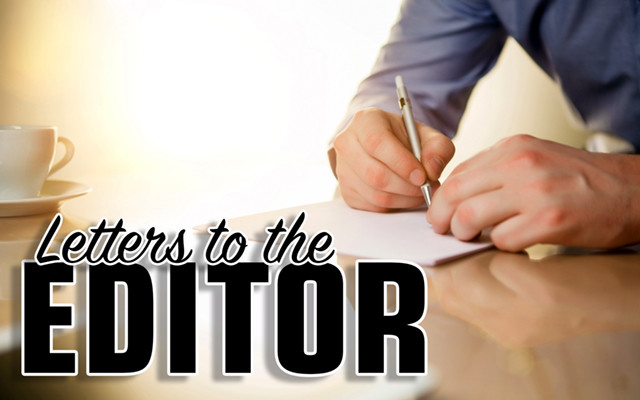 LettersToTheEditor-640×400
Product safety issue
To the Editor;
My heart aches for all the victims and their families of the recent mass shootings involving assault rifles and high capacity magazines. I applaud Congress's efforts to draft a bipartisan feel good bill for some positive changes in responsible gun ownership regulations.
Then again, they have set a pretty low bar for applause worthy actions these days. Assault weapons and high capacity magazines are not a Second Amendment issue, but rather one of product safety. The only practical use of these items as civilian tools that I've heard described is in the control of some western state's prairie dogs.
Their only other legitimate use seems to be that of dangerous adult toys. Perhaps the US Consumer Product Safety Commission can demonstrate more common sense and courage than Congress. Lawn darts also provided a lot of amusement for people using them safely back in the 1980's. After over 6,000 product-related emergency room injury visits and two children's deaths were reported, they were banned for sale in the U.S. in December 1988.
It seems to me that civilian assault weapons and high capacity magazines present a significantly higher safety risk than lawn darts. Surely, there are other methods that can be used to control prairie dogs.
Valerie Heal
Guilford