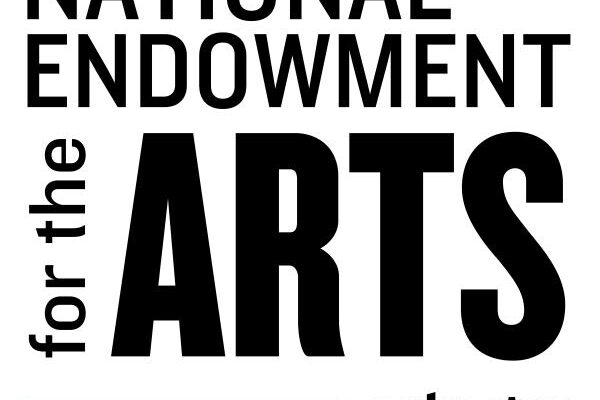 2018-Square-Logo-with-url2
Monson Arts awarded grant from National Endowment for the Art
MONSON – Monson Arts has been awarded a $10,000 grant from the National Endowment for the Arts to support "Working In Wood." This project will engage the community by showcasing active wood and forest-based artisans in Piscataquis County, capturing and recording their work and processes. This Monson Arts project is among 1,125 projects across America totaling more than $26.6 million that were selected during this second round of Grants for Arts Projects fiscal year 2022 funding.
"The National Endowment for the Arts is proud to support arts and cultural organizations throughout the nation with these grants, including Monson Arts, providing opportunities for all of us to live artful lives," said NEA Chair Maria Rosario Jackson, PhD. "The arts contribute to our individual well-being, the well-being of our communities, and to our local economies. The arts are also crucial to helping us make sense of our circumstances from different perspectives as we emerge from the pandemic and plan for a shared new normal informed by our examined experience."
Kathleen Mundell — an award winning folklorist, author, and the director of Cultural Resources in Camden — will be directing the project. She has also worked with Monson Arts in curating both the 2019 "Artists of the Forest Exhibit" and the 2021 "Always Home: Traditional Wabanaki Arts" exhibit. In Kathleen's words, speaking of the "Working In Wood" project.
"This region is home to a remarkable group of people who continue to practice forest-based arts and traditions," Mundell said. "This survey will help us identify wood working practitioners and forest-based art forms including furniture makers, bowl turners, cabinet makers, dog sled makers, boatbuilders, canoe makers and snowshoe makers as well as people who work in the forest products and wood turning industries of Piscataquis County."
The fieldwork based "Working In Wood" project, will be focused on identifying wood working practitioners and forest-based art forms in Piscataquis County. Mundell will team up with photographer/musician Peter Dembski, documenting woodcrafters who pursue traditional forms, focusing especially on previous employees of Moosehead Furniture, formerly the largest furniture manufacturer in New England.
In addition, project leaders, in collaboration with the Maine College of Art and Design's Salt Institute Documentary Studies program, will organize a woodworker gathering where they will record participants' experiences, craft processes, and stories, capturing a past way of life that continues to thrive today. These live anthropological studies and audio recordings will become the basis for future public programs at Monson Arts, including a possible traveling exhibit touring the Northern Forest region of New England. 
Monson Arts was founded in 2018. Their mission is to provide time and space for creative work through residencies, workshops, and educational partnerships. Visit monsonarts.org to learn more about all of their programs.