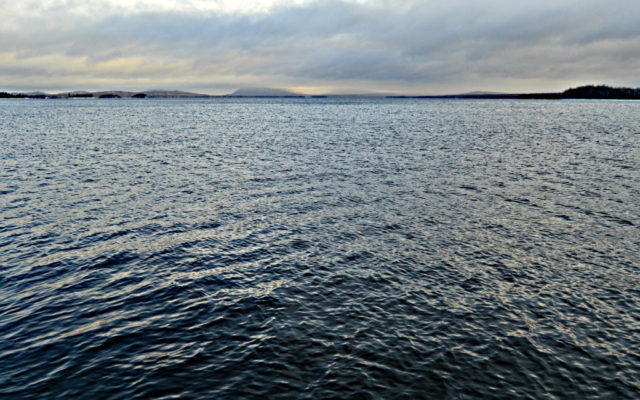 Moosehead Lake
Moosehead Lake
Moosehead Lake ranks third on list of best Fourth of July fishing spots
The Fourth of July is coming up soon, and among the many activities to do with your father, fishing is definitely one of the classics. If you still need to make a decision on where to go, FishingBooker, the largest online platform for finding and booking fishing trips in the US, released their list of the eight best Fourth of July fishing spots in the U.S. Moosehead Lake came in third!
Why did Moosehead Lake rank so well? The Maine Highlands area in general and Moosehead Lake, in particular, are teeming with fish this time of year. These waters are famous for landlocked salmon, brook trout, and lake trout fisheries. All you fly anglers out there will surely have a blast! And if you're looking for a more relaxed family experience, there are plenty of shallow bay spots where you can take it easy while fishing for smallmouth bass.
The full list includes:
Myrtle Beach, South Carolina
Jacksonville, Florida
Moosehead Lake, Maine
Redding, California
Brainerd Lakes, Minnesota
The Keweenaw Peninsula, Michigan
Seattle, Washington
Yellowstone National Park, Wyoming
FishingBooker is the largest platform in the U.S. for connecting anglers and fishing guides, with over 30,000 fishing trips available in more than 1,800 destinations worldwide.