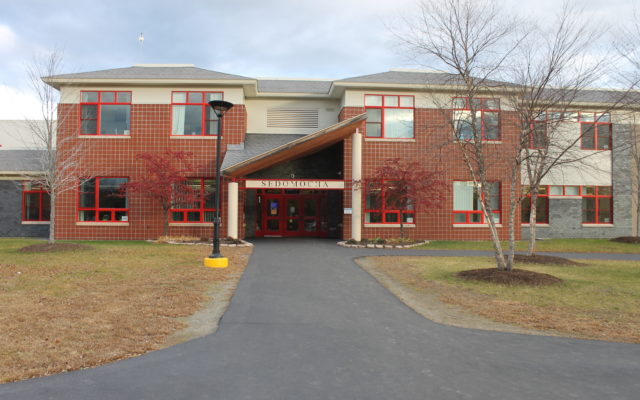 IMG_4585
The SeDoMoCha School in Dover-Foxcroft
Summer meals to be served daily at SeDoMoCha
DOVER-FOXCROFT – SeDoMoCha Summer Lunch Program, located at the school at 63 Harrison Avenue, returns with daily meals from Monday to Friday with breakfast from 8-9 a.m. and lunch from 11 a.m. to noon.
A kickoff celebration starts at 10:30 a.m. on Tuesday, June 21.
All children ages 18 and under eat for free. All meals must be eaten on-site, no application needed
The summer food service program is sponsored by the RSU 68 food service program.