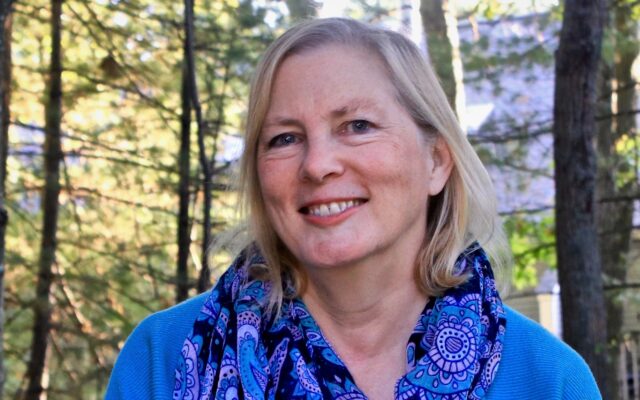 Val Walker Headshot
Walker
Walker to present at Purpleville on June 28
GREENVILLE – Author, consultant, and educator, Val Walker will present two talks at the Purpleville Headquarters at the former Indian Hill Motel at 127 Moosehead Lake Road in Greenville on June 28. Both opportunities are free of charge.
Val Walker will present "Comforting Others: What to Do and Say to People in Distress" from 10 to 11:30 a.m. which is based on the work from her bestselling book "The Art of Comforting." This workshop is ideal for caregivers and anyone supporting people through grief and loss, as well as for those dealing with chronic illness, disability, or aging. When called to comfort others, we may feel empathy and care deeply, but sometimes what to best say or do can elude us. During the presentation, recent research on empathy, grief, and social support, will be reviewed and best practices for how to be helpfully explored. Finally, we will discuss realistic ways to offer comfort to others and share our own stories of comforting.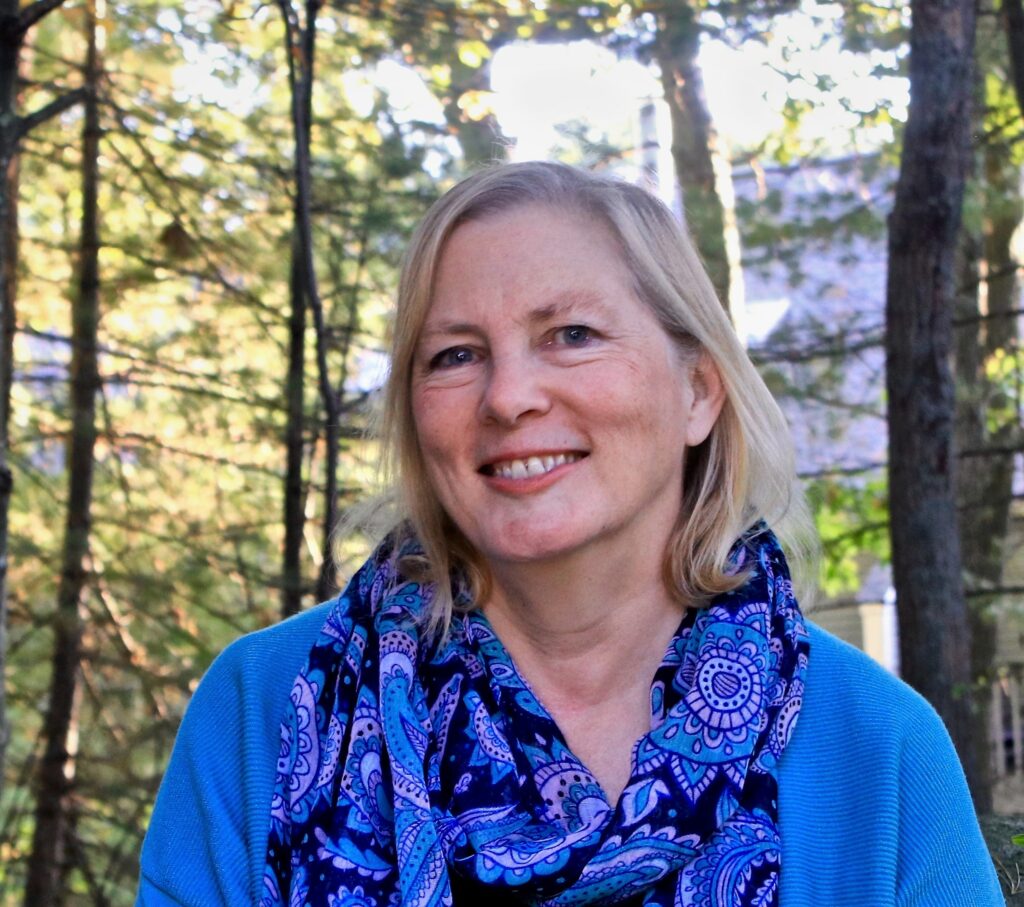 Walker's most recent book "400 Friends and No One to Call: Breaking Through Isolation and Building Community" is the source of her second offering "Reaching Out: Ways to Break Out of Isolation and Loneliness" from 2-3 p.m. Learn about the situational and internal forces that isolate us, that we are not alone, and how to break through isolation.
Pine Tree Hospice invited Val Walker to take part in programming during Purpleville as her talks lend themselves easily to the conversation about living with or caring for someone with dementia. Both talks will be appropriate for anyone to attend but will be especially helpful to those that support caregivers, and caregivers themselves.
Mark your calendars for June 28 for a rare opportunity to engage with a nationally recognized author and speaker. For more information, please call Pine Tree Hospice at 207-802-8078 or email info@pinetreehospice.org. And for more information about Purpleville, please visit www.purpleville.org.