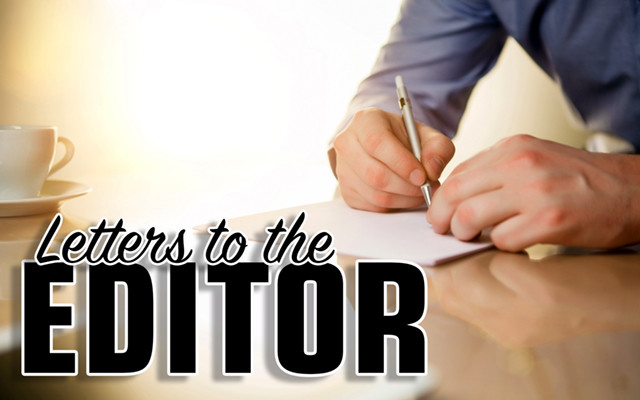 LettersToTheEditor-640×400
Poland a great choice for RSU 68's school board
To the Editor;
In this current political climate, between people wanting to erase words from our population in school, and special interests deciding what books and what curriculum to ban, it seems one very important group is having its needs and well-being completely ignored: the children themselves. It may sound like a cliché, but school board elections have never been more important. On a national scale, and even here locally in Dover-Foxcroft, we have seen the effects of putting students' safety on the back burner, behind rhetoric, conspiracy theories, and exclusion.
Emily Poland, running for the school board for RSU 68, knows what it means to be a school nurse. A school nurse does not play petty politics, but focuses on the welfare of each student. Due to her profession, Emily has an inside view not only of how a school operates, but how students operate. The nurse's office is often a sanctuary for many students, a place where they feel safe and cared for, the nurse a figure they can trust, sometimes more than any other adult in the school. I have no doubt that Emily has firsthand knowledge of many of the challenging issues in our schools and our community. She has seen the effects of childhood food insecurity, seen how a child's health directly correlates to how they learn and behave in class. She has a deeper understanding than most how a child's physical and emotional well-being, as well as their physical and emotional safety, plays a key role in how they are able to learn.
If we care about the education of the children in our community, we need a school board with an understanding of children and their needs. Now is not the time to elect people who simply want to bring their prejudices or the advice of their favored political pundit to our schools. We need a person like Emily Poland, who has dedicated so much of herself to ensure the well-being of our communities' children. I urge you all to vote for her on June 14.
Bobby Keniston
Dover-Foxcroft