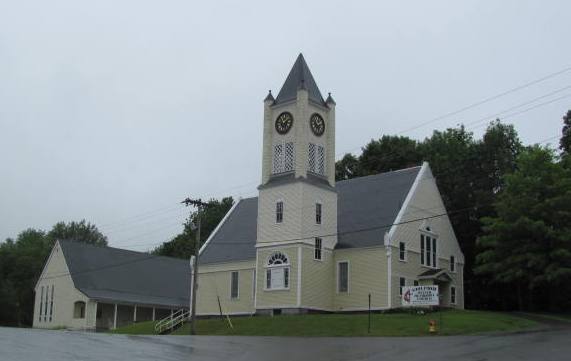 'Party With a Purpose' at Guilford UMC
GUILFORD – Guilford United Methodist Church Mission Projects will hold "Party With A Purpose" from 1-3 p.m. on Wednesday, June 15 at the church. Bring a sewing machine if you like to sew, or just come to learn how to make beaded bracelets. Diana Hobart will be demonstrating how to sew dresses for children in need from kits. Susan Cannon will demonstrate bracelet making.
Items made are donated to "Let's Dress The Girls" which is an offshoot of The Princess Pillowcase Project. These projects bring clothing to children in third world countries. If you would like to make a difference in a child's life, join us. Call ahead to let us know what you would like to work on so we have supplies ready. Please call Hobart at 207-717-3946.