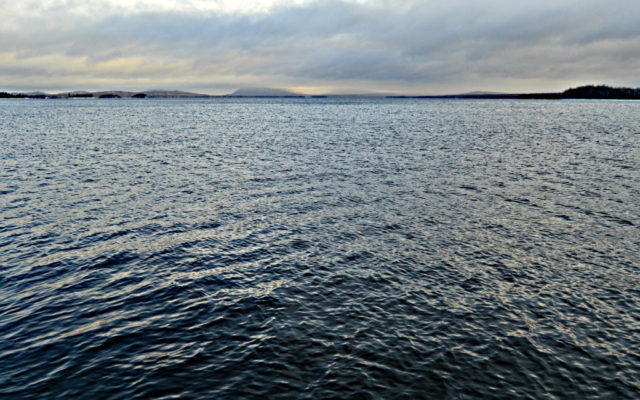 Moosehead Lake
Moosehead Lake
Moosehead Lake Region fishing report
By Fisheries Resource Supervisor Tim Obrey
June really is the best month for fishing in the Moosehead Lake Region. It's all happening this month.
This is your month if you like fly fishing. June is primetime for insect activity on the trout ponds in the Moosehead Lake Region. We've already had our ant hatch, but the mayflies are just getting started. The caddis and stoneflies usually start popping around the first of the month. There are so many good trout ponds within an hour's drive of Moosehead Lake that an angler could pick a different pond every night and never be disappointed.
The hatches on the rivers will really pick up in June. The East Outlet and the West Branch of the Penobscot will be in peak form with some terrific angling opportunities for salmon and brook trout.
If you're into bass fishing, then June is also your month. While bass are managed as an invasive species in the vast majority of the North Zone, there are a few waters located in the southern extent of Region E where smallmouth bass have been present for many years and are actively managed as a sport fish. Smallmouths will be on their beds the first week or two of June. Waters like Sebec Lake and Harlow/Manhanock Ponds will be hot. There are trophy bass in both of these waters and both have good boat access.