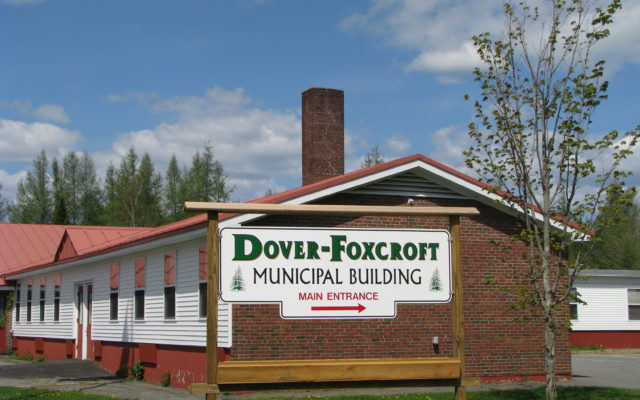 Morton Avenue
The Morton Avenue Municipal Building in Dover-Foxcroft
5 candidates seeking 2 seats on Dover-Foxcroft Select Board
DOVER-FOXCROFT — When Dover-Foxcroft voters head to the polls on Tuesday, June 14, they'll choose two of five candidates to fill vacancies on the Dover-Foxcroft Select Board.
The candidates are Jane Conroy, Sean Hadley, Jason Kishbaugh, Thomas Lizotte and Dorothea Perkins.
Conroy, who is on the board, and Gail D'Agostino's terms are expiring in 2022. D'Agostino is not running for reelection. Also on the board are chairperson Elwood Edgerly, vice chairperson Cindy Freeman Cyr and members Stephen Grammont, Barry Hutchins and Michael Sutton.
Select Board members serve three-year terms, according to the town's municipal charter adopted in June 2017. There are no limits to the number of consecutive terms a member can serve, Town Manager Jack Clukey said.
"A board member may seek reelection without having time pass before they run again," he said.
The following questions were posed to all of the candidates. Hadley declined to participate. Answers were edited for length and clarity.
In a few sentences, tell us about yourself.
Conroy: I have lived in Dover-Foxcroft for more than 37 years. I reside on Norton Hill Road with my husband, Ed, and two golden retrievers. We have three grown children and two grandchildren who all reside locally, and I feel blessed for that fact. I have served on many boards, such as Pine Tree Hospice, Central Hall, Morton Ave PTO (now SeDoMoCha Parent Teacher Community Organization), Food Cupboard/Backpack, FA Sports Boosters and Piscataquis Area Retired Educators. Volunteerism includes projects for the American Legion Post 29, Senior Network, past community policing efforts, Kiwanis, COVID-19 Response Team, Dover-Foxcroft Adult Co-Ed Volleyball and the town's homecoming committee. I also substitute at SeDoMoCha Elementary.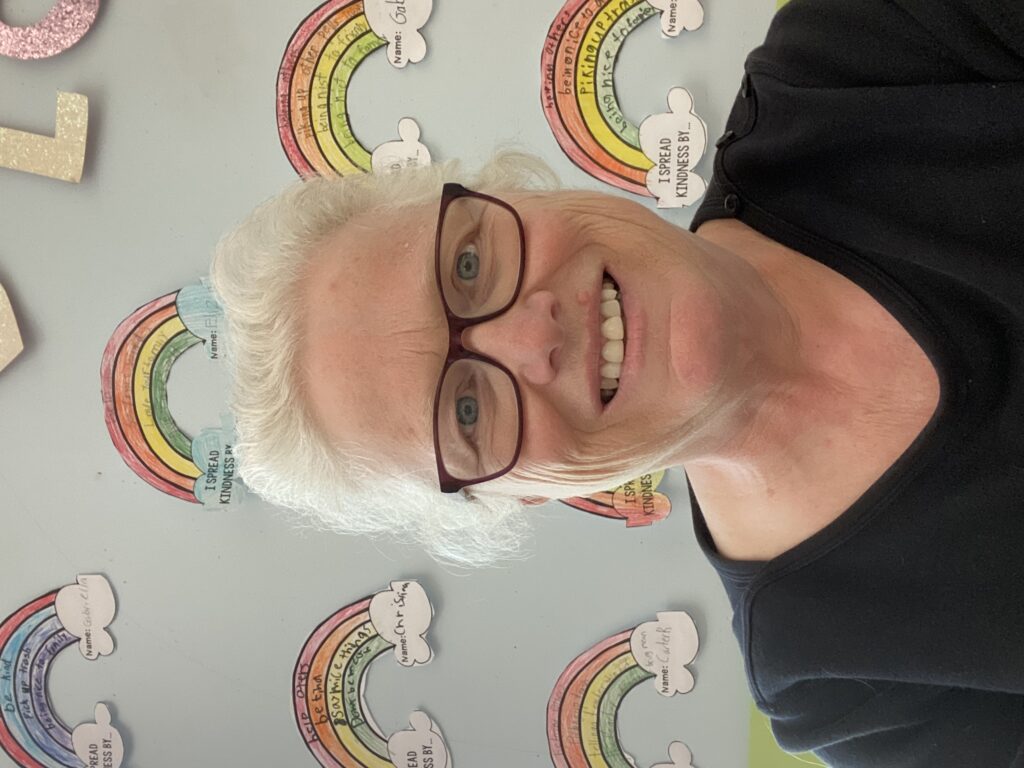 Kishbaugh: I was born and raised in Northeast Pennsylvania. At 22, I became the youngest board of selectmen member in my hometown. After several years of serving on the board, I was the road supervisor up until our move to Dover-Foxcroft in 2013. I worked on a farm until I decided to restart my property management company business in 2016. I took on several after-work activities, including coaching tee-ball and flag football through the Piscataquis Regional YMCA and coaching youth wrestling through Foxcroft Academy. I am assistant coach with Charleston Sports for Farm League baseball. I enjoy teaching our youth to learn and thrive in sports, and I feel it's important to keep them involved within the community.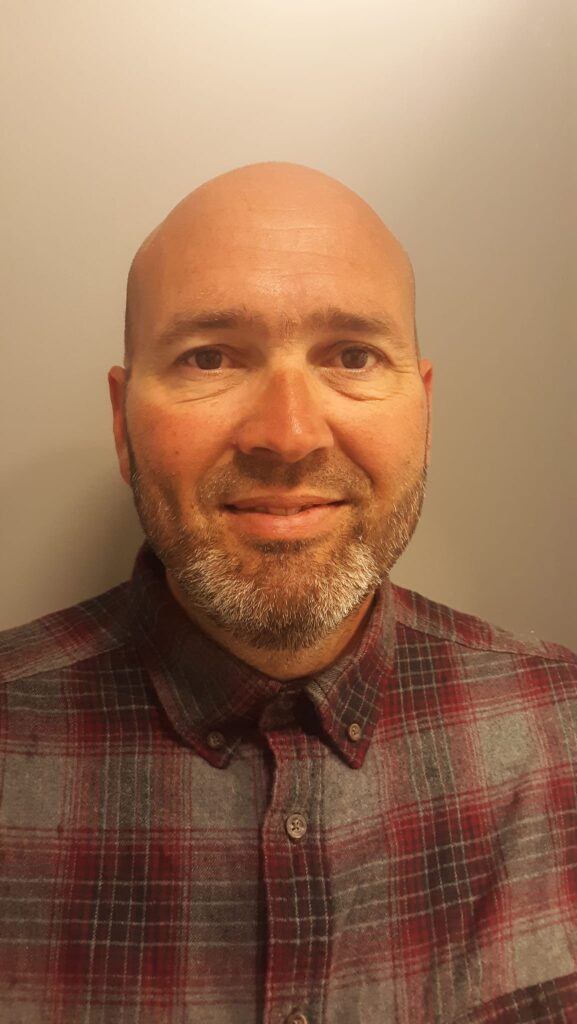 Lizotte: I've been coming to Dover-Foxcroft since 1972 when I met my wife, Leslie Hall, whose family has lived in town for 150 years. We moved here full time in 1995 with our two sons when I became editor of the Piscataquis Observer. Since then I have been involved with many local organizations: past president and original founding member of the Piscataquis County Economic Development Council, past president of the Kiwanis Club of Dover-Foxcroft, Foxcroft Academy trustee since 2008, Thompson Free Library executive committee member for 22 years, member of the Dover-Foxcroft Congregational Church.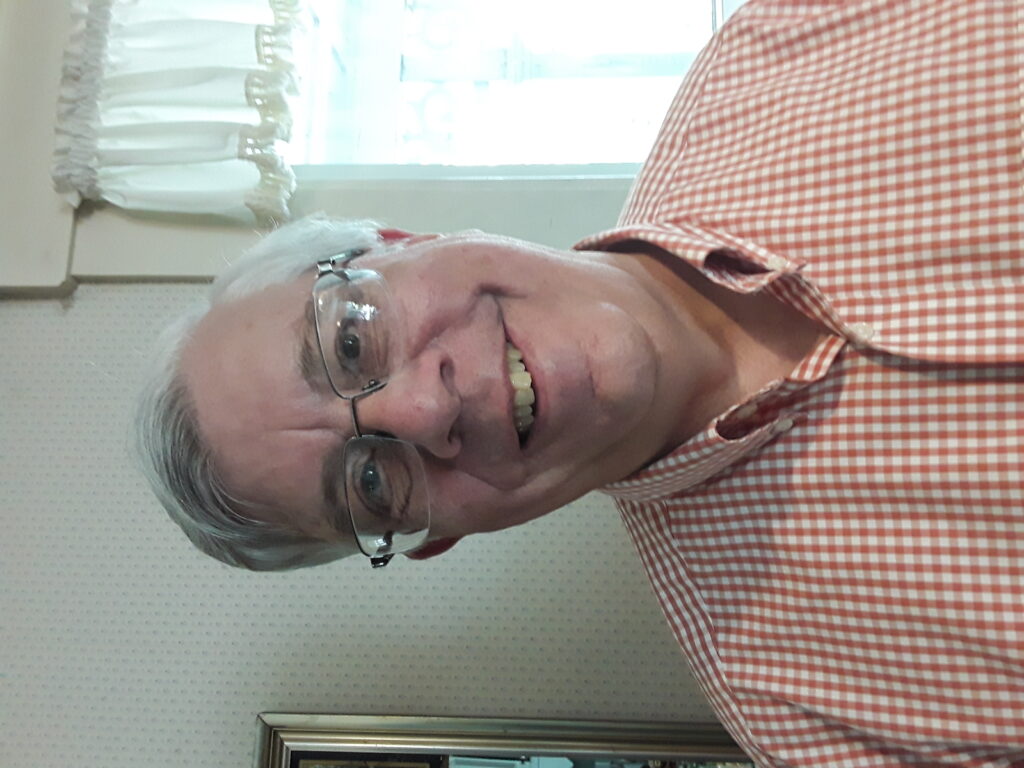 Perkins: My family and I moved to Dover-Foxcroft five years ago from across the county. Previously, I served on the select board in Brownville, where we lived for 15 years and I was the chair for a time. I was involved with the Brownville American Legion, where I served a number of years as vice commander, and the Ladies Auxiliary, as I hold eligibility as a veteran and as the spouse of a veteran. As part of Maine Mounted Search & Rescue, I worked with my certified search horse to locate missing persons. When I moved to Dover-Foxcroft, I became a member of the Dover-Foxcroft Post and served on Center Theatre's board. My family and I have volunteered with the Piscataquis Regional Food Center. I own a local branch of a real estate company, and we have a small family farm where we raise some of our own food and have horses.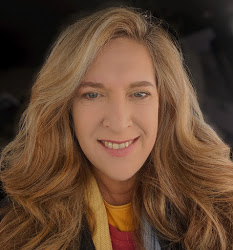 What is your career background?
Conroy: I was born, raised, educated and worked here in Maine. I started my teaching career in Greenville. As faculty with the University of Maine Cooperative Extension, I taught nutrition, food safety, child development and financial literacy. I retired from UMCE in 2016.
Kishbaugh: I have always been a versatile individual. Out of high school I worked for my father's construction company for several years, then with the Asbestos Workers Local 38. Later I opened a taxidermy studio and a lawn care business, and joined my parents in opening our first butcher shop, which took off like wildfire.
Lizotte: I retired in 2019 after serving five years as the Piscataquis County manager. I previously worked for 16 years at Mayo Hospital as director of marketing and development, and before that I was a newspaper reporter and editor for 22 years. Most of my newspaper career was spent at the Morning Sentinel in Waterville, where I held management positions as sports editor and news editor.
Perkins: I was a member of the Army, both active and reserve, for 10 years. I have formal training in linguistics, civil engineering and administration. I also served as an instructor for common task training within the military and became a combat lifesaver. I was deployed to Los Angeles for disaster relief during the Northridge earthquake.
What other political offices have you held? If none, what other offices, honors or titles have you earned?
Conroy: I believe I have served on the board for four terms. I serve as chairperson of the town's Protection Committee, and I'm on the Administration Assessing Trust Funds Committee and as an alternate on the Public Works Committee. In the past, I was elected to the Dover-Foxcroft Charter Commission and appointed to the county's Budget Advisory Committee.
Kishbaugh: See answer to previous question.
Lizotte: I served two terms previously as a Dover-Foxcroft selectman, including one year as the chairperson, and served more than nine years as a Piscataquis County commissioner, with six years as the chairperson. I have also volunteered as a leader for many nonprofits, and am the past chairperson of the board for the Maine Humanities Council, Eastern Maine Development Corp. and Penquis Community Action Program. In 2019, PCEDC presented me with the annual Warren Myrick Community Service Award in recognition for my years of public service.
Perkins: See answer to first question.
What do you feel is a Select Board member's top priority?
Conroy: As a board member, one's priority should be using skills to listen, problem-solve and communicate while addressing the need or issue and choosing what is in our town's best interest. We work as a team supported by our town manager. Not always agreeing, but respecting differences to address those issues facing our community in today's world.
Kishbaugh: The board's duty is to listen to and understand the concerns of our townspeople. I do not believe we should have the only voices when it comes to big purchases, as this is one of the biggest concerns of our residents. Other concerns are road conditions, unnecessary spending, better management of our budget. I am not saying that we need to leave all decisions to residents, but the more minds that work together, the more positive the outcome will be.
Lizotte: No one gets anything accomplished by himself. A selectman must collaborate on a nonpartisan basis with the other six board members to provide citizens with the essential municipal services they deserve, at the most cost-effective price possible.
Perkins: Transparency and accountability are huge priorities. People should have no impediments to being able to rewatch or retrieve any meeting, and the town should enable recordings of the meetings broadcast on Zoom. When people can see all that is happening, there will be no room for conjecture, and we could benefit from that.
What do you see as the most important issue(s) facing Dover-Foxcroft today and in the future?
Conroy: In no particular order and including lots of cross-over: housing (safe and affordable), broadband (connectivity and affordability), health care (jobs, access, service) and small Business success (jobs, buying locally, providing a service).
Kishbaugh: Moving forward, we need to ensure that Dover-Foxcroft remains business friendly. We need to support our local businesses, welcome new businesses and fine-tune our budget. These things cannot change overnight, but we need a starting point.
Lizotte: Unlike most similar-sized towns in rural Maine, Dover-Foxcroft is not losing residents, but actually saw its population increase by more than 5 percent in the last census. People are moving here because the community has a high quality of life, excellent schools, a modern hospital, and abundant assets for recreation (Sebec Lake, YMCA, Piscataquis County Ice Arena, Jim Robinson Field House at FA) and culture (library, Center Theatre, Central Hall). We need to manage our growth while maintaining our authentic sense of community.
Perkins: Planning for appropriate growth through responsible business, agriculture, tourism and manufacturing. The growth has to be sustainable and it has to make sense financially and culturally to the town. Planning our future on certain types of government-subsidized wind, solar or similar projects does not show long-term sustainable benefits. We need to ensure that our town is taxed appropriately and fairly, and that taxes that are raised are used for the best roads, schools, emergency services and utilities.
What do you see as your primary goal, if elected?
Conroy: I would continue to offer my guidance in town decisions while improving citizens' understanding of that process.
Kishbaugh: I would welcome the public to share their ideas, opinions and concerns for consideration. I would serve with nothing short of 100 percent honesty and transparency. I would make choices that benefit our town as a whole. This is my promise to all Dover-Foxcroft residents.
Lizotte: My intent is to focus on local concerns and keep national culture war issues out of town government. Dover-Foxcroft is moving in the right direction and we need to sustain that forward momentum.
Perkins: To ensure that the town business is transparent, fair and economically favorable to the citizens that it serves.
Why should people vote for you?
Conroy: I love this job and believe I am an asset through my past record and community service. I listen to people and try to understand the issue, explore resolutions and research for a workable solution. And communicate that back to the person. My service to the town is my privilege and I take it very seriously.
Kishbaugh: I care about our town. This is not a political game. This is an opportunity to bring the residents of Dover-Foxcroft closer together by welcoming their involvement. The taxpayers of this town deserve honesty, transparency and the opportunity to be heard. By understanding the public view on some of our biggest issues, the board can make appropriate decisions that benefit the majority.
Lizotte: Public service is in my DNA and my motivation in seeking this office is to serve the community, not to pursue any personal agenda. I have the experience, moderate views and competence needed to be effective.
Perkins: I am experienced, competent, and have nothing to gain from serving on this board. I am a somewhat reluctant public servant because I don't do this for power, status or prestige. I can bring a new perspective to this position and serve as a break from the status quo. I am fiscally conservative and a strict Constitutionalist, with socially independent leanings.