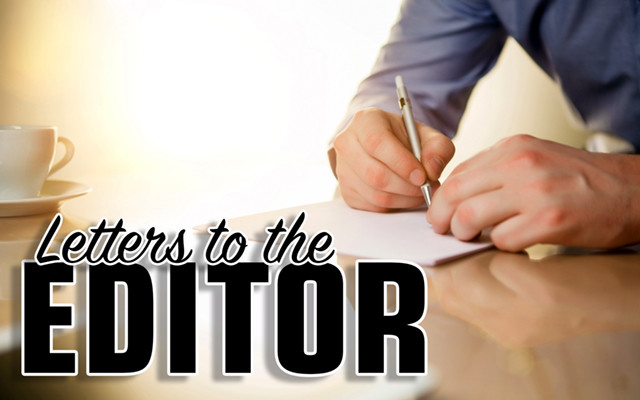 LettersToTheEditor-640×400
Much to celebrate in Dover-Foxcroft
To the Editor;
This past weekend was one of those times that reminds me of all that I value about living in Dover-Foxcroft and all that we share in our community.
Friday evening I volunteered at Center Theatre for the opening night of "Moana, Jr." and the excitement in the lobby was evident! Grandparents, parents, aunties and uncles and friends of the actors were ushered in with flowers in their arms to celebrate opening night and live theatre and their children's part in it all.
On Sunday evening, the Center Theatre welcomed new and old neighbors to our 2nd annual Block Party with live music, a bounce house, hot dogs, hamburgers and more all made possible by community partners including the Thompson Free Library, the Kiwanis, Katahdin Valley Health Center, PRYMCA, and the Piscataquis Ice Arena. The evening was beautiful and the view from the upper deck outstanding!
Monday morning community members gathered to observe Memorial Day with a parade, a ceremony on the bridge, meaningful remarks at the monument and music by the Foxcroft Academy Band. The remarks shared at the monument were about the power of community and commonly held values that unite us. These were in full display in Dover-Foxcroft this weekend. We have much to celebrate and to nurture here in our community.
Cynthia Freeman Cyr
Dover-Foxcroft