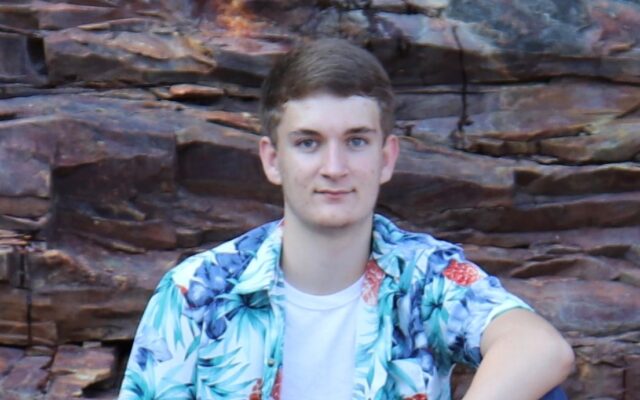 PO-drhshonorpartsval-22-22 – Copy
Valedictorian Gadwah
Dexter Regional High School announces Class of 2022 valedictorian and salutatorian
DEXTER – Dexter Regional High School Principal Stephen Bell is honored to announce the valedictorian for the Class of 2022, Miles Gadwah, and salutatorian, Elizabeth Kinney.
Gadwah is the son of Sarah and Kevin Hanson of Charleston and Kevin Gadwah of Pittsfield, New Hampshire. Miles is planning to attend Thomas College to study computer science and cyber security. While in high school, Miles has been involved with cross country, indoor and outdoor track; and he was the statistician for football and basketball. Miles is also a member of the National Honor Society and the DRHS Maine Principals' Association Award recipient.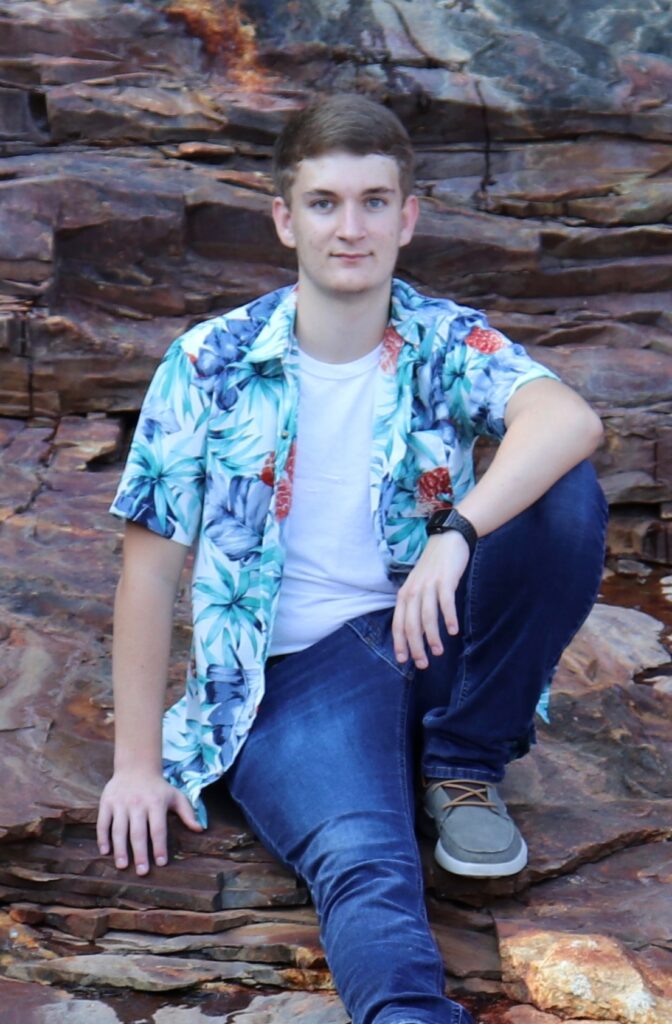 Elizabeth Kinney is the daughter of Savannah Lavin of Ripley and Matt Kinney of Corinna. Elizabeth is planning to attend Husson University to study physical therapy. While in high school, Elizabeth has been involved in soccer, girls basketball, and softball. She is also a member of the Key Club, Student Government, and National Honor Society. Elizabeth is currently serving as the National Honor Society treasurer and the Class of 2022 treasurer.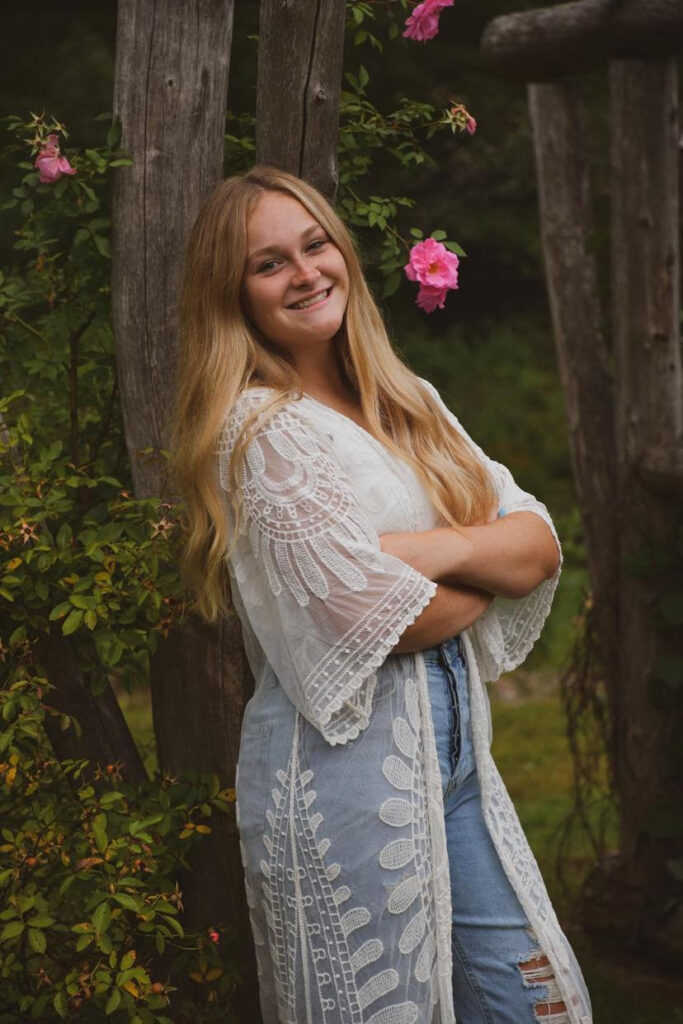 The administration, faculty, and staff at DRHS would like to congratulate these two exceptional students on all of their hard work and accomplishments.