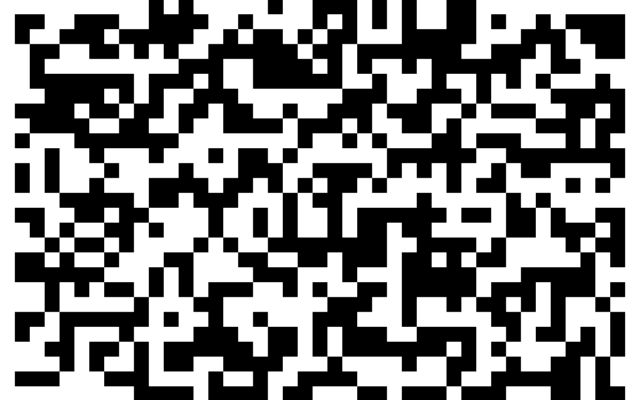 Recovery Wellness Cafe logo contest
DOVER-FOXCROFT – Open to all ages, the Recovery Wellness Cafe seeks submissions for a logo design to symbolize its vision for substance use recovery in the Maine Highlands region. During the Maine Whoopie Pie Festival, the top three designs will be up for a community vote.
The creator of the winning design will receive a drink tumbler with the logo as well as a $10 gift card to Dunkin Donuts.
Requirements described below but the color scheme is open and participants are encouraged to use their imagination but keep it simple.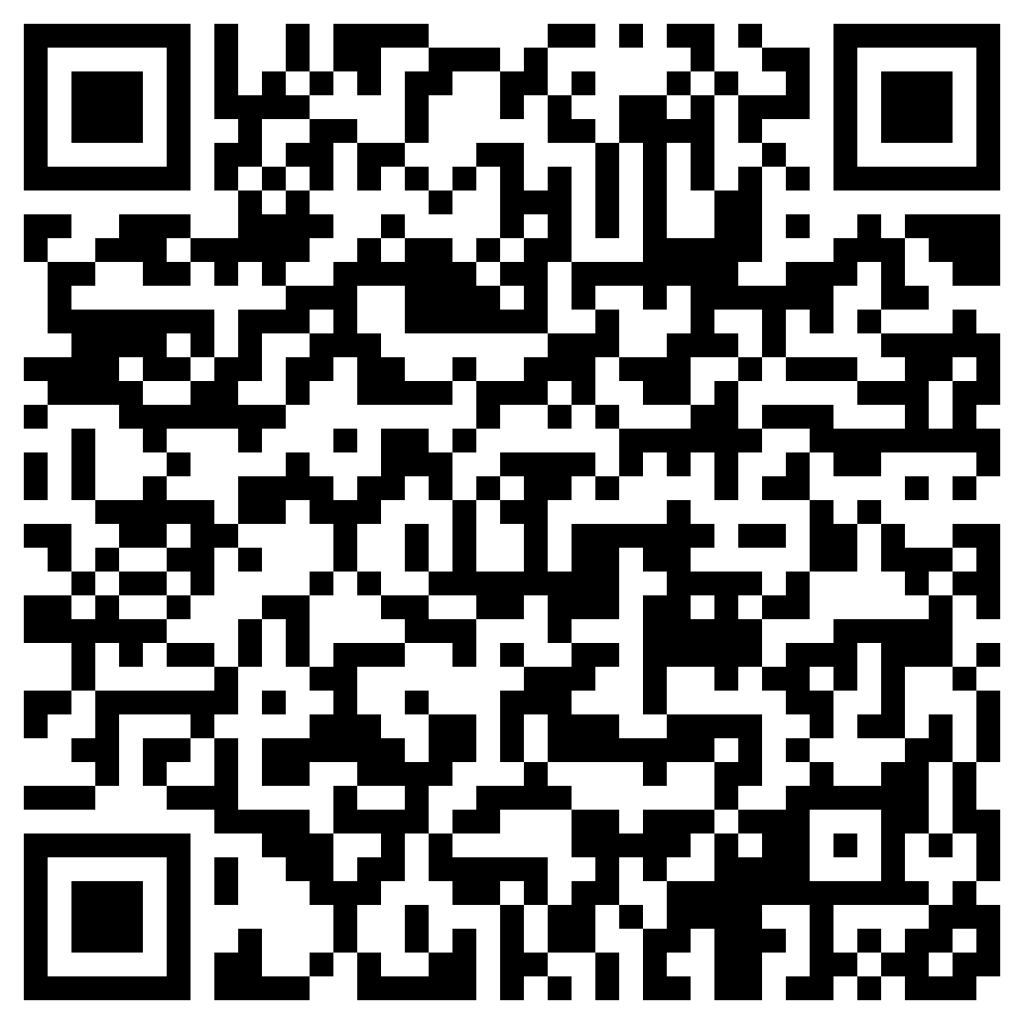 Design must contain these two elements: "Recovery Wellness Cafe" and coffee cup and work with the following elements: dragonfly, Semicolon, and infinity symbol.
Upload your design by scanning the QR Code at and completing the form at https://tinyurl.com/Cafe-logo. Submit your design by June 11.