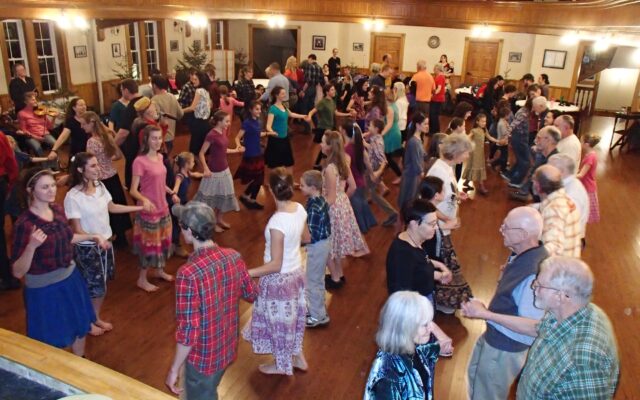 PO-contradance-18-22
Contributed photo CONTRA DANCE – Contra dances will return to the Central Hall Commons in Dover-Foxcroft, starting at 7 p.m. on Friday, May 13 with free admission for this evening.
Contra dances return to Central Hall Commons
DOVER-FOXCROFT – Contra dances are returning to the Central Hall Commons. From 7 to 10 p.m. on Friday, May 13, all are welcome to dance to the music of Some Reel People and the calling of Allison Aldrich Smith. Thanks to generous support from anonymous donors, the first dance will have free admission, though donations will be welcome at the door.
Contra is a traditional American folk dance for all ages and levels of experience. It's about social interaction, moving to the music, and making friends. Contra dances are family friendly, open and inclusive, and alcohol free.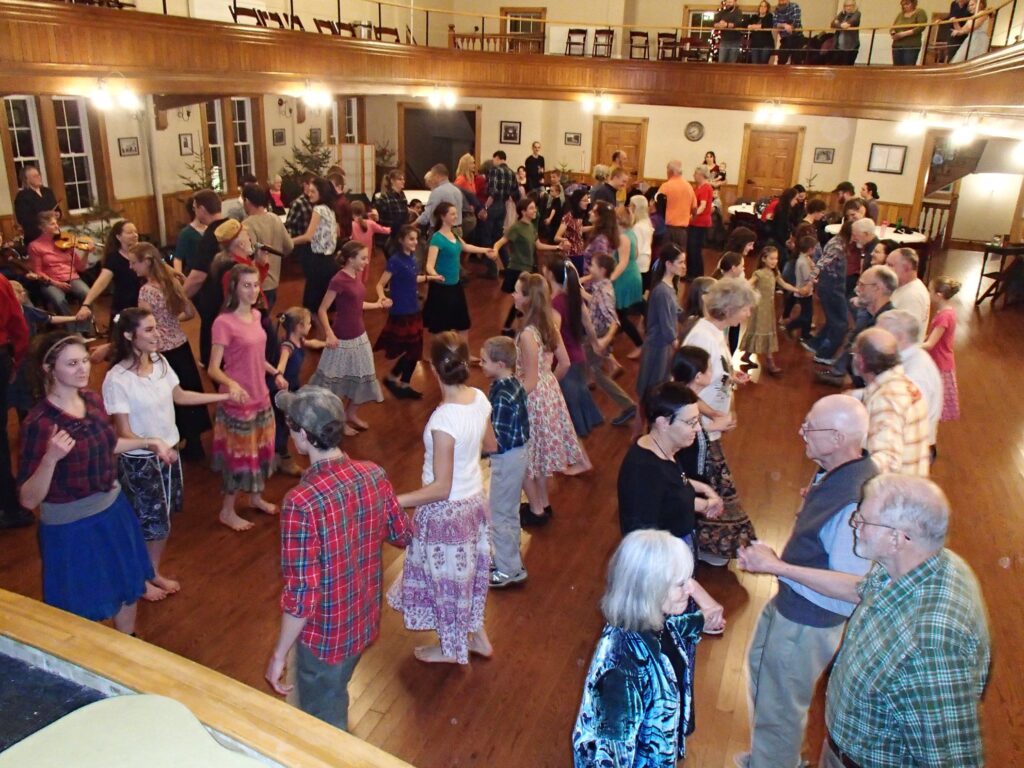 Some Reel People is a local dance band that has been delighting dancers and listeners in the Piscataquis region for over 20 years.
All of the dances will be taught, and you don't need to bring a partner. This monthly event is friendly and fun for all ages. Casual clothes and shoes recommended. Masks are recommended but not required.