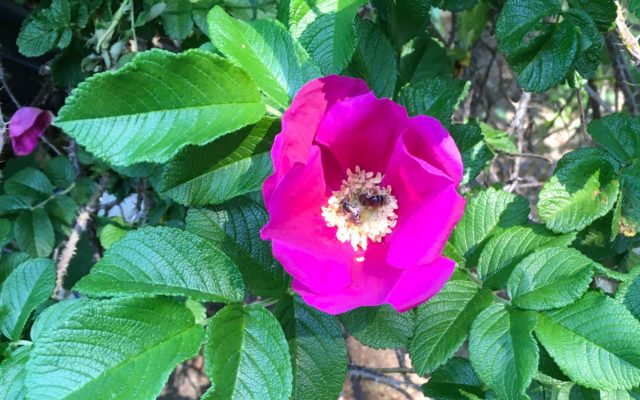 PO-gardenclubcancel-26-20
Photo courtesy of Victoria Eastman NO SUMMER FAIR -- The Milo Garden Club will not be holding its annual Summer Fair and Plant Sale this year. Club activities will resume in September.
Milo Garden Club meeting May 10
MILO – The Milo Garden Club will meet at 1 p.m. on Tuesday, May 10 at Kiwanis Park. The meeting will include planning for the Summer Fair and more. For more information, please call 207-943-2400.