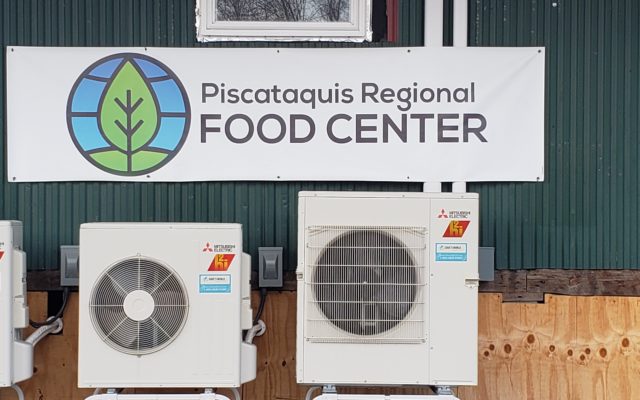 Piscataquis Regional Food Center in Dover-Foxcroft
Piscataquis Regional Food Center in Dover-Foxcroft
Piscataquis Regional Food Center wants to help area families smile
DOVER-FOXCROFT – Piscataquis Regional Food Center announces a new program, the Smile Pack Program. The Smile Pack Program will deliver dental care kits (toothbrushes, toothpaste, and floss/flossers) to local food cupboard patrons. PRFC will collect new, unopened dental items and distribute them to 15 school, community, and church partner agencies throughout the region. With the help of volunteers, PRFC will assemble dental care kits for both children and adults.
"While PRFC's mission is to connect people with sources of healthy food and to stimulate the regional agricultural economy, the connection between food insecurity and poor dental hygiene makes the Smile Pack Program a natural fit for our organization," stated Kelly Sirimoglu, PRFC executive director. "Combining support from the community, school clubs and local businesses with our ability to reach distribution partners throughout Piscataquis and Penobscot counties means we will be able to help thousands of children, seniors and families."
There are many ways you can help your neighbors Smile. Visit prfoodcenter.org/smile to make a financial donation or to learn more about the program. Contact PRFC at 207-802-8230 if your school group, community organization, or team would like to hold a dental care drive. Dental care items can be donated at PRFC's office, 76 North Street, Dover-Foxcroft, Monday, Wednesday, or Friday from 9 a.m. to 4 p.m. Piscataquis Regional Food Center is a 501c3 nonprofit in Dover Foxcroft, and is an equal opportunity employer and service provider.