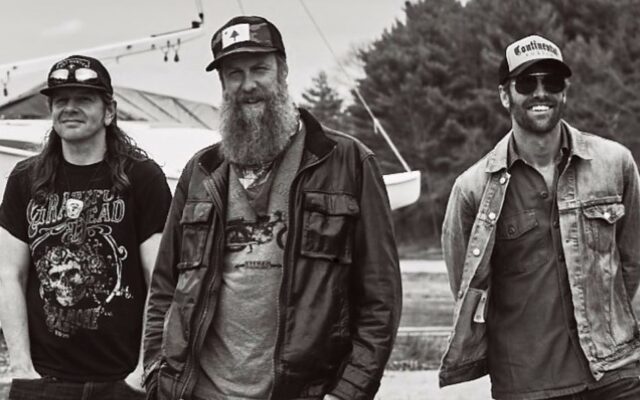 PO-mallettbrostrio-15-22
Contributed photo MALLETT BROTHERS TRIO – The Mallett Brothers Trio, from left Nick Leen, Luke Mallett, and Will Mallett, perform at 7 p.m. on Saturday, April 23 at the Central Hall Commons.
Central Hall Commons presents the Mallett Brothers Trio April 23
DOVER-FOXCROFT – On Saturday, April 23 at 7 p.m., the Mallett Brothers Trio will perform at the Central Hall Commons, located at 152 East Main Street. Throughout the years, the Mallett Brothers have remained steadfast in delivering heartfelt songs with emotional lyricism, vivid imagery, and dynamic musical presentation. You won't want to miss this show! Tickets: $15 pre-purchase and $20 at the door (www.centralhallcommons.org/whats-happening-at-central-hall-commons/concerts)/.
For more information, please call 207-717-6022 or contact arts@centralhallcommons.org.