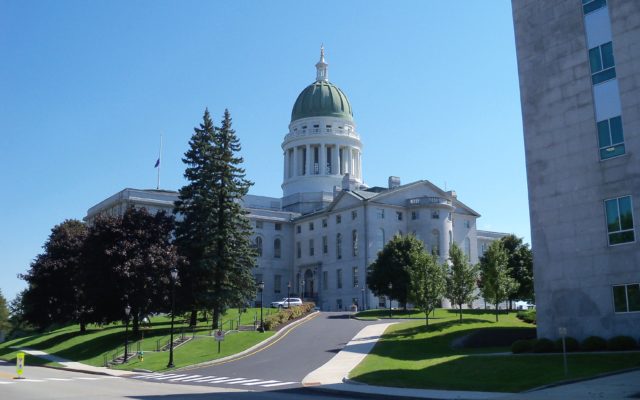 Governor signs legislation to identify affordable health care solutions
AUGUSTA – Gov. Janet Mills signed into law a bill last week to develop solutions to help Mainers access affordable health care. The legislation was sponsored by Rep. Richard Evans, D-Dover-Foxcroft.
LD 1778 directs the Office of Affordable Health Care to study barriers to affordable health care and develop proposals on potential methods to improve health care affordability and coverage for individuals and small businesses in Maine. The office will provide a report to the Legislature, and it will include consideration of increasing enrollment in Medicaid and the federal Children's Health Insurance Program by adjusting income eligibility levels.
"The high costs of health care are consistently identified as a major concern for both the people of Maine and small businesses," said Evans. "Multiple data sources show that not having health care leads to worse health outcomes. The uninsured and their families are less likely to seek preventive care and often do not obtain recommended treatments because of costs, leading to greater rates of hospitalization for avoidable health problems and increased early mortality rates. These same high costs also affect small businesses, which are often unable to offer insurance to their employees due to high premiums. As a state and a nation, we have a moral duty and responsibility to do whatever we can to ensure that our fellow citizens do not fall through the cracks."
The new law goes into effect 90 days after the current session of the Legislature adjourns.
Evans is a physician and surgeon and represents the communities of Atkinson, Brownville, Dover-Foxcroft, Lake View, Medford, Milo, and Orneville Township in Piscataquis County. He serves on the Health Coverage, Insurance and Financial Services Committee.