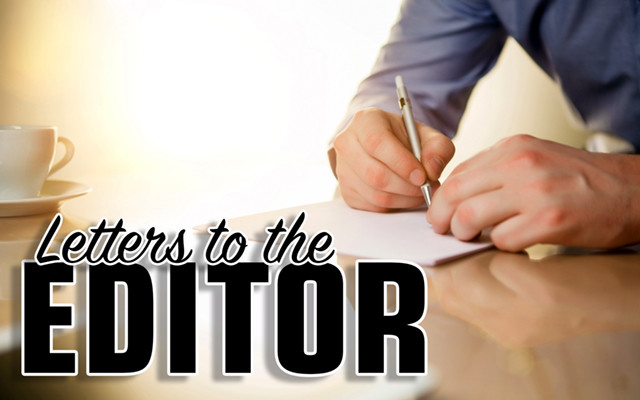 LettersToTheEditor-640×400
Expanding pre-k is good for our kids and our communities
To the Editor;
Recent news that pre-K programs in our communities are expanding is truly exciting. Many in law enforcement, like myself, have long supported investments in our youngest citizens as a critical crime prevention tool. High-quality early childhood care and education programs help lay the foundation for a positive future for kids. Without such programs, many kids do not see their own potential, and we risk many kids falling through the cracks, making poor choices, or even participating in criminal behavior.
A Jan. 23 article about Bangor's Vine Street School's expansion from half- to full-day pre-K speaks volumes to the value of high-quality pre-k programs. Principal Lynn Silk shared that full-day pre-K students are meeting their goals more rapidly than they did as half-day students, and they are progressing incredibly quickly in developing the academic and social-emotional skills they need to do well when they start kindergarten.
Vine Street's example backs up what research shows: kids who participate in high-quality early education programs learn key skills that help give them a strong early start, which, in turn, increases the likelihood that they will succeed academically, graduate high school, and, for some, further their education. Ultimately, early education opportunities help build a brighter future for all kids, safer communities, and a stronger Maine.
The Vine Street School success story is welcome news and an excellent example of the important benefits and great promise that investments in expanding early learning programs hold for our kids, communities, and state.
Troy Morton
Penobscot County Sheriff
Bangor