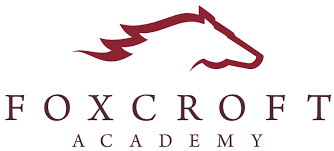 Foxcroft Academy players named to Big East honor roll
Three Foxcroft Academy basketball players have been named to the Big East Conference honor roll.
Among the eight girls week 2 honor roll selections are junior Annie Raynes and senior Kiya Cook. In a 65-32 victory vs. Orono High School Raynes scored 19 points, grabbed six rebounds, made two assists, and came up with 10 steals. In the game Cook had 17 points including five 3-pointers, six rebounds, two assists, and three steals.
Raynes is also one of 11 players named to the week 3 honor roll. In two games she compiled 26 points, seven rebounds, eight assists, and two steals.
Senior Filip Brkic is one of six boys honorees for week 3. In two games Brkic's stat line was 33 points, 15 rebounds, three assists, and four steals.