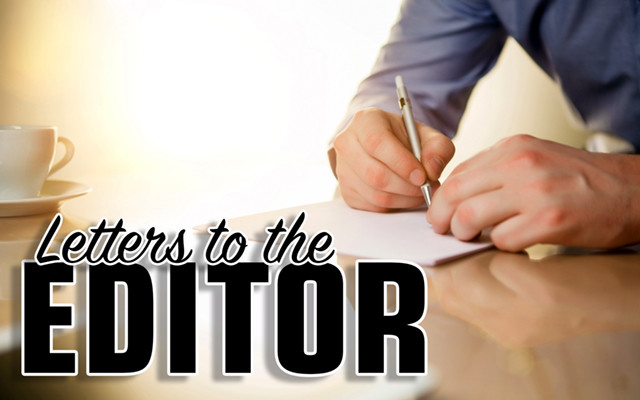 LettersToTheEditor-640×400
County commissioners should resume remote access to meetings
To the Editor;
Last January, the Piscataquis County Commissioners provided Zoom access to their meetings to accommodate the large number of attendees when the Resolution of Protest was presented. Zoom access continued into the first part of July, although it was audio only. The minutes of the July 6 meeting indicated that the county manager informed the commissioners that "the law passed for remote participation at public meetings [LD 32] which is a general policy that we can adapt to our County." Chairman Jim White declared that he would like to see the law, and the county manager said he would obtain a copy for his review.
At their next scheduled meeting on July 20, to my surprise, remote access to their meeting was unilaterally dropped without any discussion or explanation, and that continues to the present day. It is worth noting that the primary sponsor of that legislation, Sen. Trey Stewart, R–Presque Isle, stated to the press that the changes provided by his bill are a "no brainer" and will "allow Maine's local governments and organizations to move into the 21st Century, protect public health measures, ensure for good government operations, and increase public participation."
One year ago, a total of 117 coronavirus cases and three deaths had been reported in Piscataquis County. At this writing, the total is now 2,007 cases and 20 deaths. 445 of those cases and 6 deaths occurred in December alone! The County's website still states that, for the Peaks House, "masks are required to enter the building," although there is no signage or enforcement there. It is assured that the Commissioners will not wear masks.
The commissioners should reinstate Zoom access to their meetings, with the ability for public engagement. The equipment is still set up in their chamber. This gesture would "…protect public health measures, ensure for good government operations, and increase public participation."
Eric Boothroyd
Dover-Foxcroft