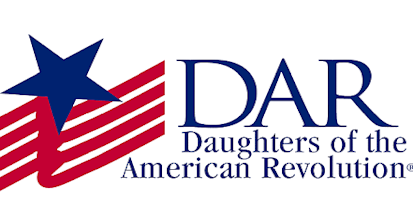 cropped-john-clarke-dar-chapter-national-logo4
Tisbury Manor's book is published
Tisbury Manor has published a book! Our chapter of the Daughters of the American Revolution had been working on the "Revolutionary War Patriots Buried in Piscataquis County" for what seems like many years. And, we are thrilled to announce it is available through Amazon. We will be donating a copy to the NSDAR Library as well as the Maine State Library.
For more, please go to https://www.amazon.com/dp/B09NH31Z4K.
For information on DAR, email us at tisbury_manor@mainedar.org. Visit our website at www.mainedar.org/tisburymanor, and like our Facebook page at https://www.facebook.com/tisburymanordar.