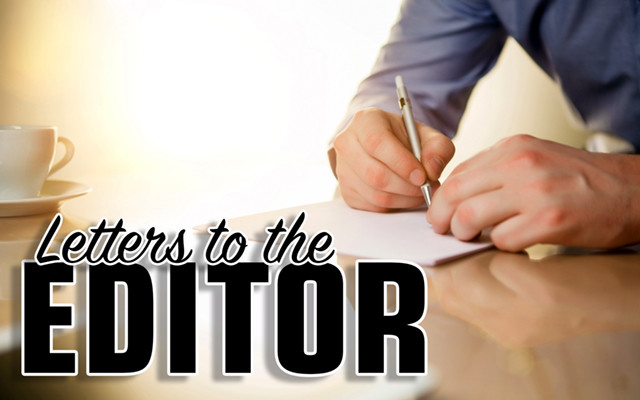 LettersToTheEditor-640×400
A resolution for all
To The Editor;
I have a New Year's resolution that will benefit everyone.
"Treat others as you want to be treated." If "we" all did that, "we" will not have "hate and jealousy" and understand that "life is not all about me, myself and I." And that men need women as much as women need men. It's called "equal partnership."
Let's also make going to a church of your choice each Sunday (a resolution) and bring your children.
Joseph Riitano Sr.
Sangerville