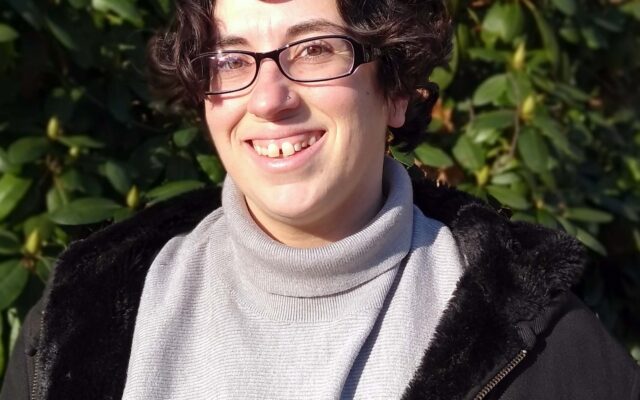 PO-monsonarts-48-21
Harris
Harris hired as Monson Arts director
MONSON – Veteran arts administrator Chantal Harris has been hired to be the new director of Monson Arts. She will begin her position in early January.
For the past nine years, Harris has served as the director of Emmanuel College Artists in Residency Program in Boston. She has a BFA from the School of the Museum of Fine Arts and a broad knowledge of multiple arts disciplines. In addition to her passion for the arts, she is an avid outdoors lover and has volunteered on the board of the White Mountain-based Makusue Ski and Sport Club for 10 years.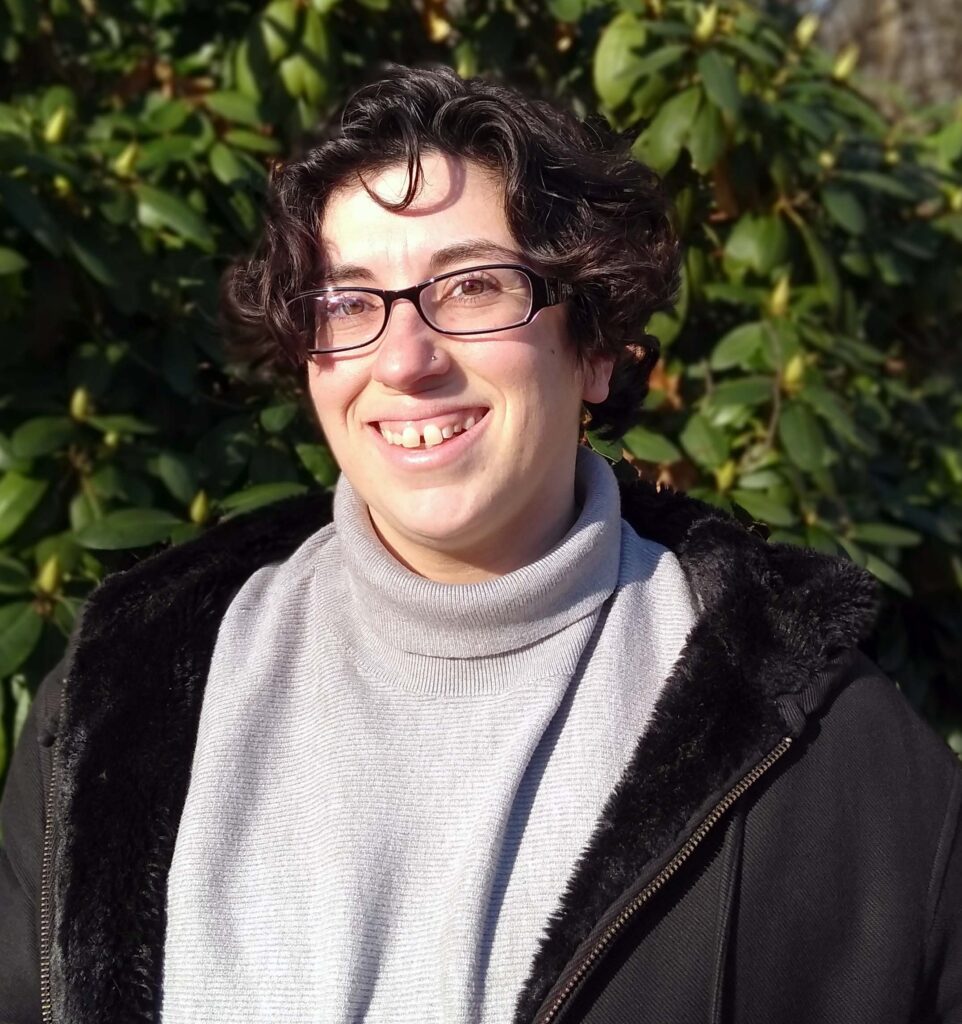 "Chantal was selected from among 74 applicants. The combination of her experience managing arts programs and her love of the outdoors makes her a great fit for the position" says Stuart Kestenbaum, senior adviser to Monson Arts, who headed up the search.
Monson Arts is an artists' residency and arts center in Monson, Maine supported by the Libra Foundation. Established in 2018, Monson Arts' programs include residencies, intensive shorter workshops, and educational partnerships with area schools. Located at the edge of Maine's North Woods near the Appalachian Trail, the town is surrounded by areas of stunning natural beauty.