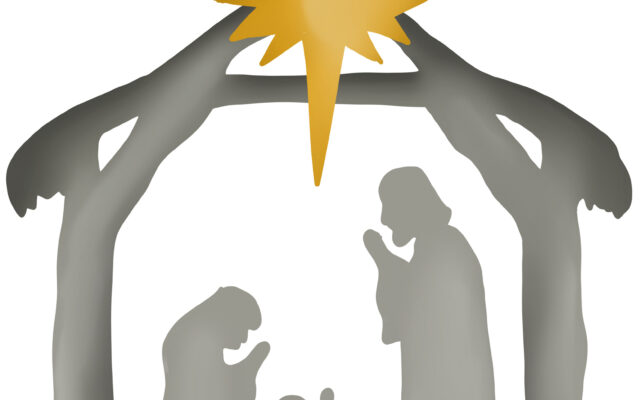 manger_23834c
Contributed graphic
Virtual visit to Bethlehem Dec. 12
DOVER-FOXCROFT — The Dover-Foxcroft Congregational Church welcomes everyone to join us on a virtual visit to Bethlehem on the morning of Sunday, Dec. 12 at 7 a.m. at the Center Theatre. This is provided by the organization called Abraham Path Initiative, which has developed hiking trails approximating the travels of Abraham and his family from Mesopotamia.
This is one of their smaller hikes. It is an opportunity to virtually visit Bethlehem at Christmastime. We invite all members of our community to join us. We'll have coffee and donut holes ready to go by around 6:30 a.m.
The visit will take place in real time, with a Palestinian Christian tour guide and a camerawoman walking us through the streets of Bethlehem, meeting local residents and shopkeepers along the way, and ending with a tour of the Church of the Nativity. There will be some opportunity for conversation with our hosts as they walk. It promises to show a peaceful mix of peoples of different faith traditions: Christians, Eastern Orthodox, Roman Catholic, and Protestant, and Muslims, who revere Jesus as a prophet of Islam. Church bells will call us to prayers for peace with a priest from the Church of the Nativity.
This opportunity is provided free of charge to all. Questions? Call the Congregational Church at 207-564-2872. We hope to see you there.