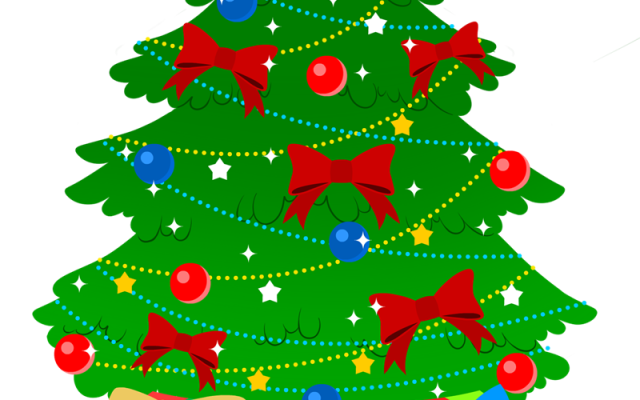 Free-christmas-tree-clipart-public-domain-christmas-clip-art-2
Gingerbread house competition at Kris Kringle's Market
MONSON — The Monson Kris Kringle's Market Committee is sponsoring a Gingerbread House Competition on Saturday, Dec. 4 at the Monson Gym as part of the Kris Kringle's Market.
The 2021 theme is "Winter Wonderland." Entries for the competition must be at the gym by 10 a.m. for judging. Ribbons are awarded to the top three creative and well-crafted entries. Rules for the competition can be found on the Town of Monson website at https://monsonmaine.org/ and Facebook page.
Kris Kringle's Market is the only fundraiser for the Kris Kringle Committee which uses the proceeds to purchase Christmas gifts for local children in need. For information contact Annalee Libby at 207-997-3268 or 207-827-4857.